The West Washington Fall Festival is back! Come out Saturday October 23rd for trunk or treat, games and great food. We have moved this event to the High School Track. If you know of a group that would like to hand out candy, sponsor a game, or donate other items please contact Assistant Principal Brad Mills.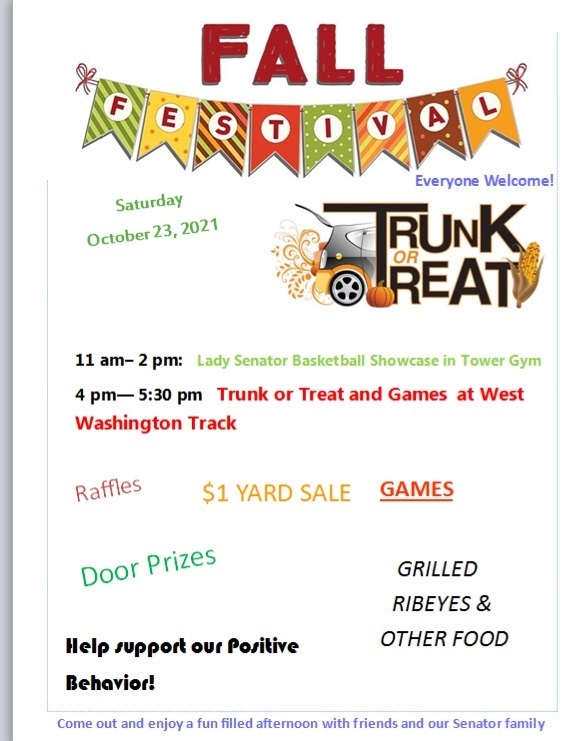 Tentative Agreement Meeting 10/7/21 4:45 pm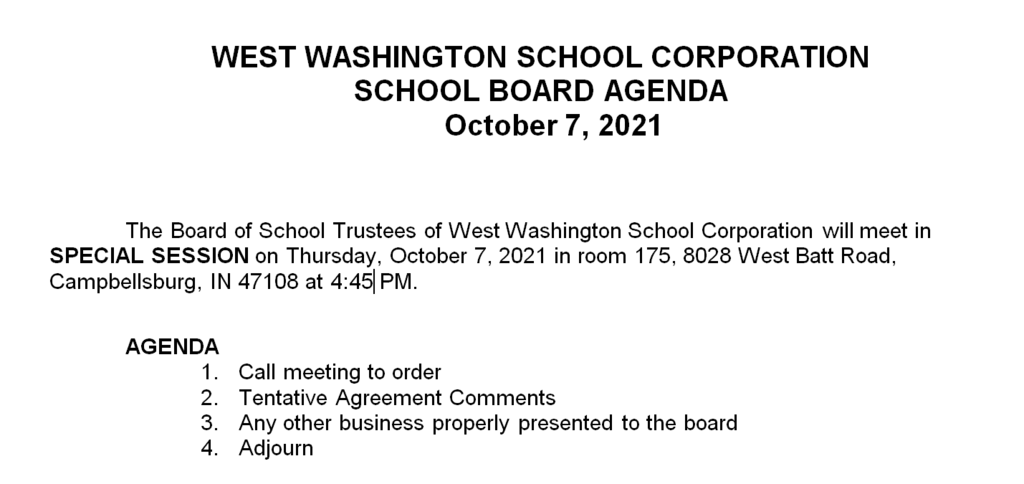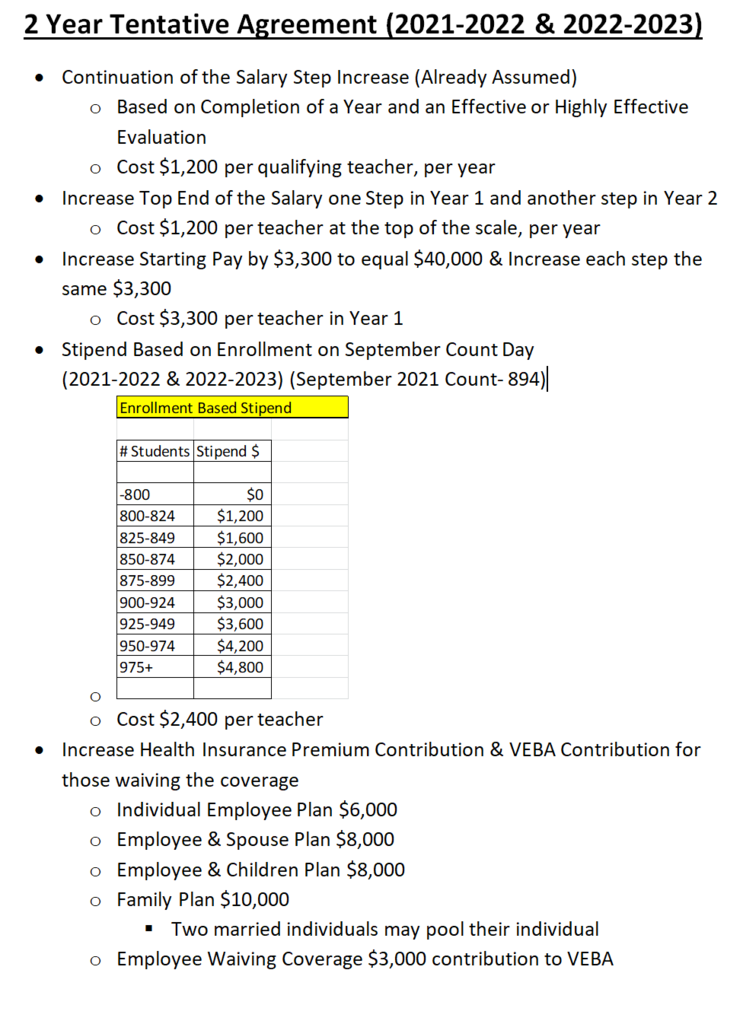 WWSC is currently looking to hire the following positions: -Jr. High Cheer Coach -Teacher Subs -Kitchen Subs -Custodian (2) Night Shift -Maintenance Assistant Day Shift Please contact the Superintendent's Office for more information.


Upcoming Event- Service Academy Day #WWeGrow OPPORTUNITY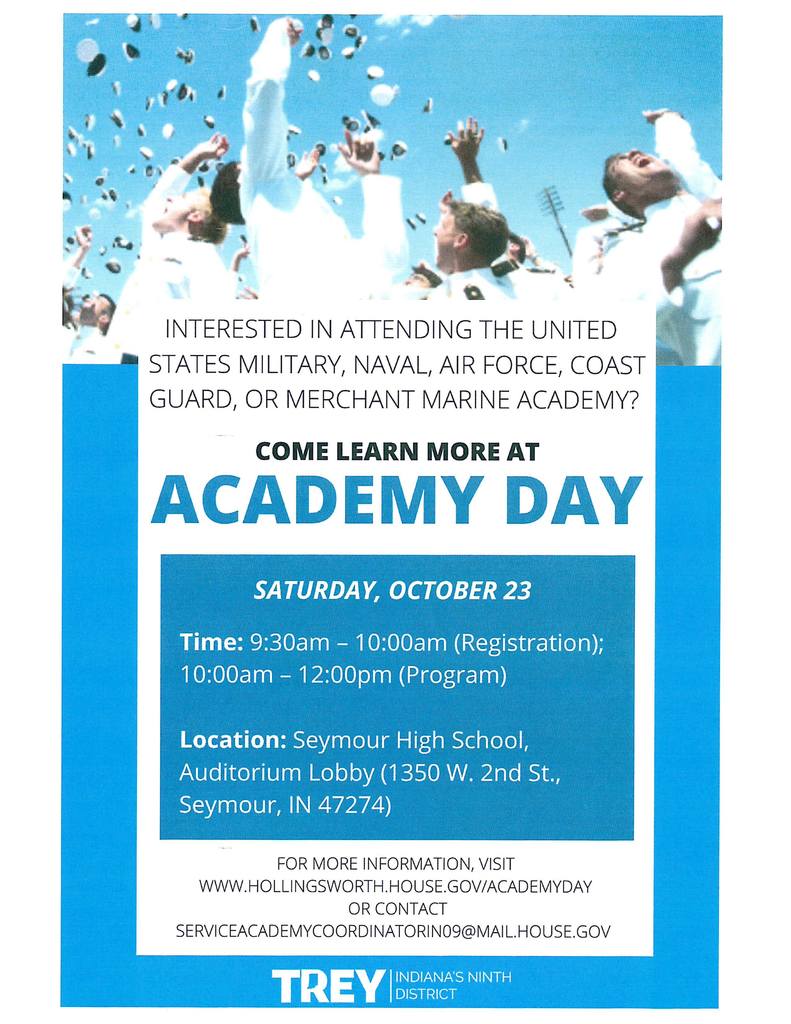 The 4th and 5th grade Robotics Team had their initial meeting. On day one team members practiced coding and getting familiar with the robotic equipment. "I am so excited for this year, they did great today!" -Mrs. Nicholson, Elem. Robotics Club Sponsor #WWeGrow FUN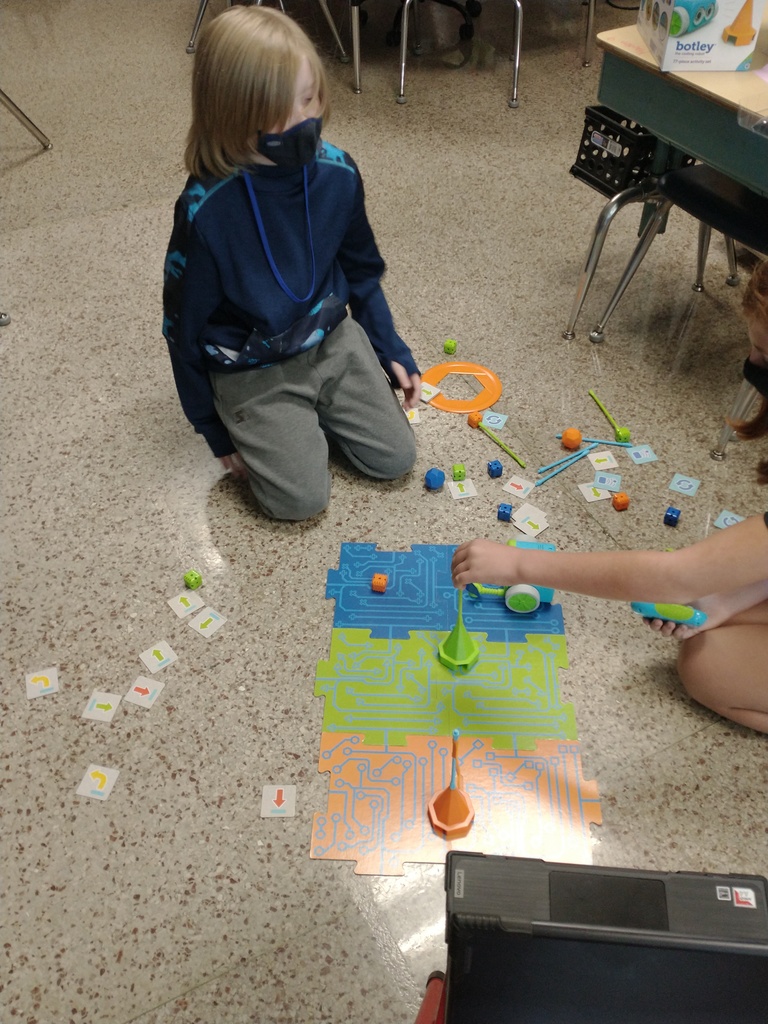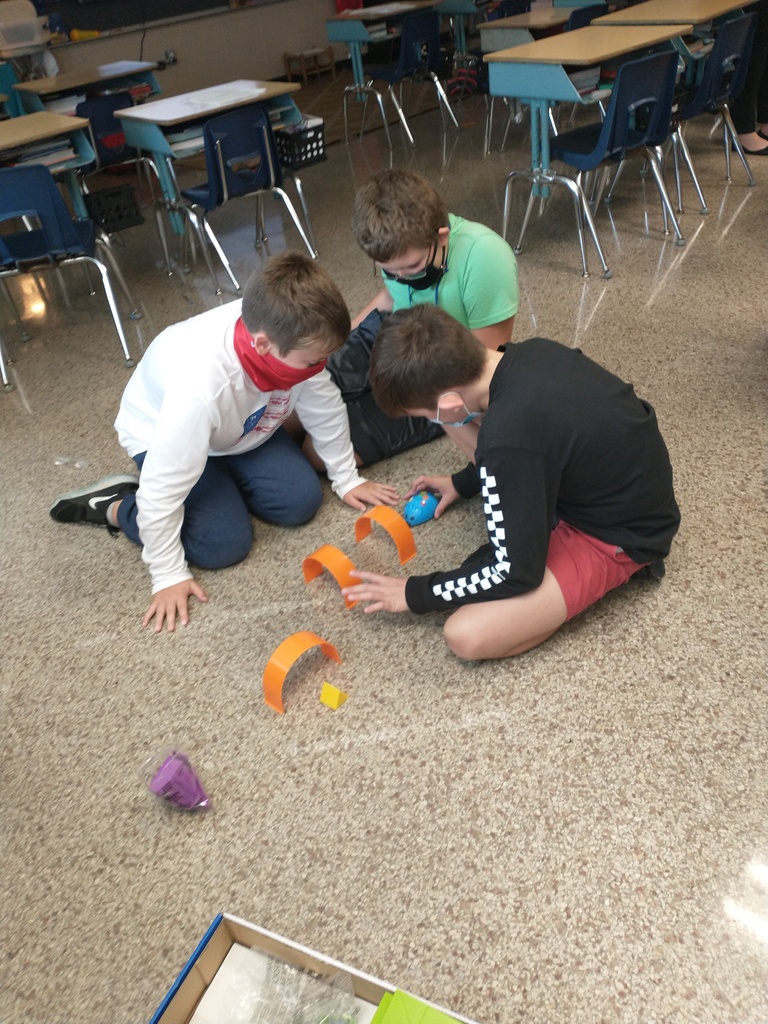 Tonight's Jr High Football Game will be Livestreamed (Cost) at 6:00 pm and the audio will be on WWSR (Free). WWSR can be found at
www.rdo.to/wwsr
or you can get the app on the app store. You can watch WW Livestream at
www.ihsaatv.org
(Simply search West Washington and the events will show up)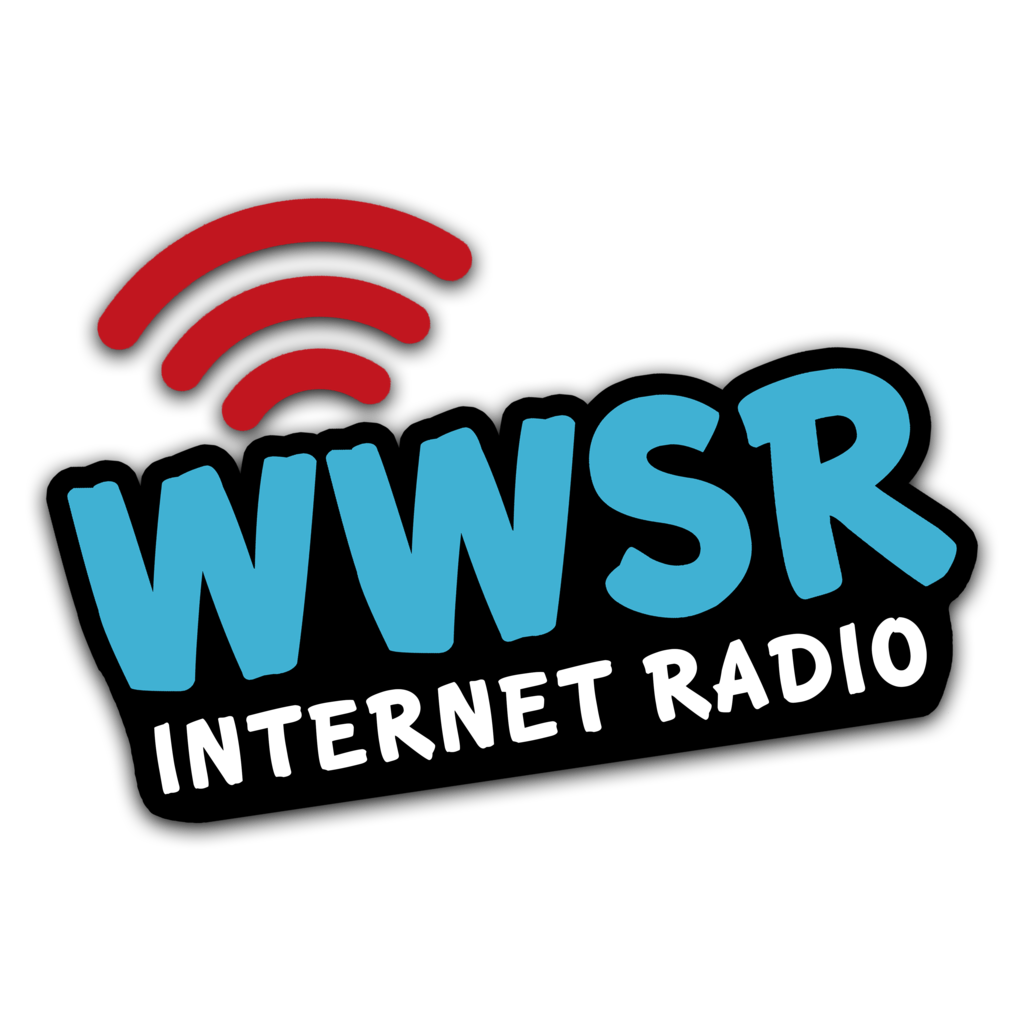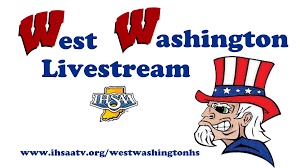 There are areas across our corporation that are flooded or will become flooded before morning. Give yourself extra time, drive slowly and do not drive through standing water. Be safe Senators! #WWeGrow SAFETY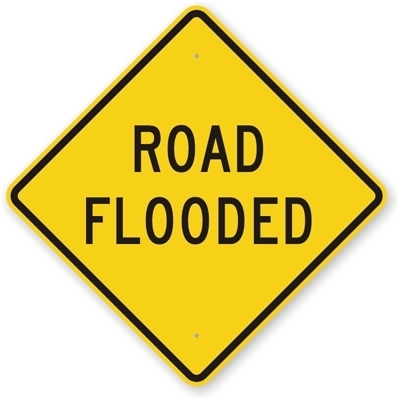 Employment Opportunities- -Teacher Substitutes -Kitchen Substitutes -Bus Drivers Interested parties should contact the Superintendent's Office for more details. 812-755-4872


The Indiana Department of Health will be hosting a 3 day clinic at the Washington County Fairgrounds next week. Details on the attached flier.

Job Postings- 2 Potential Positions Food Service Director Kitchen Manager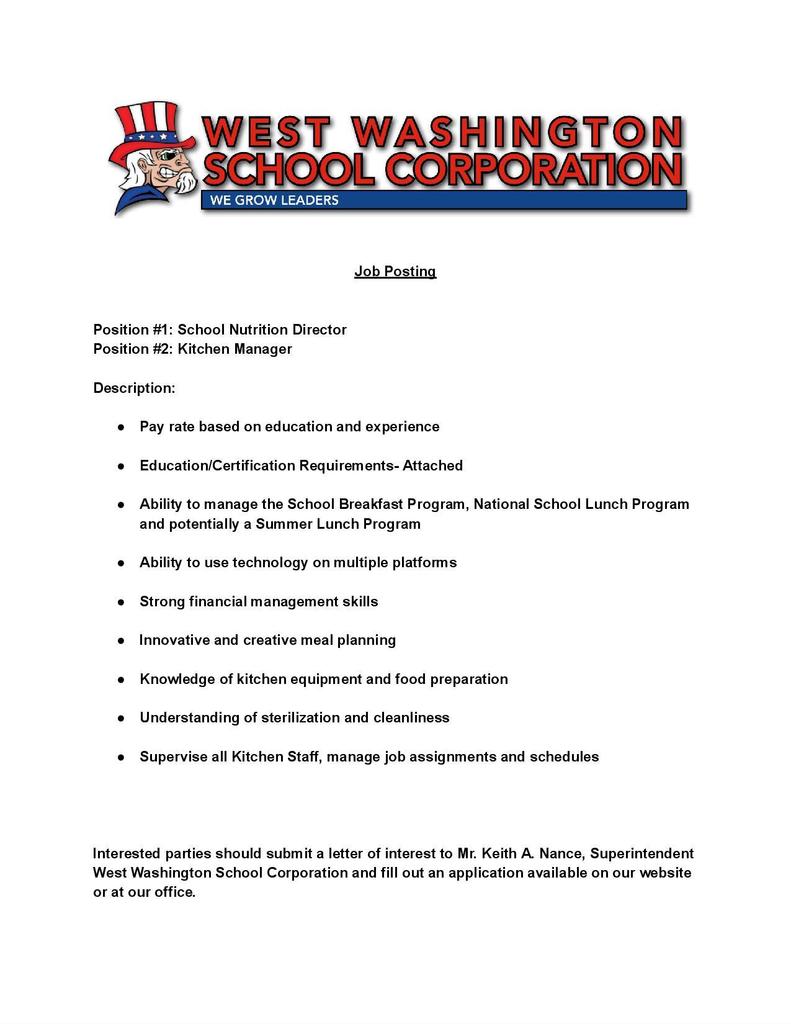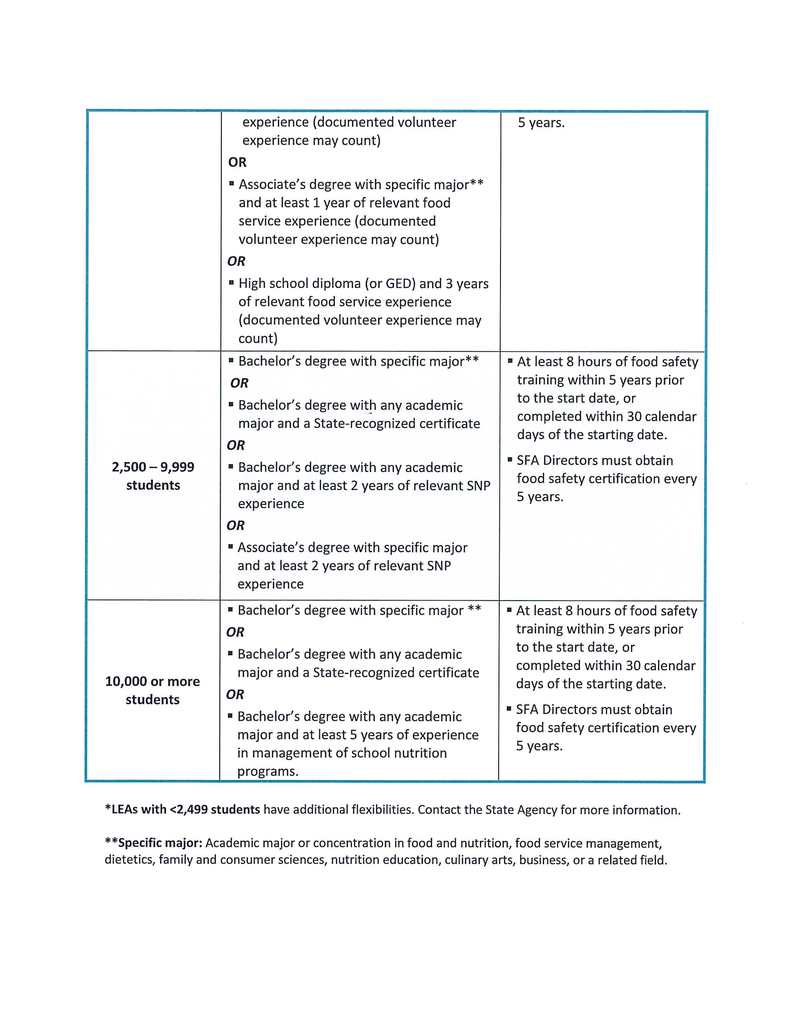 Special Board Meeting- 9/1/21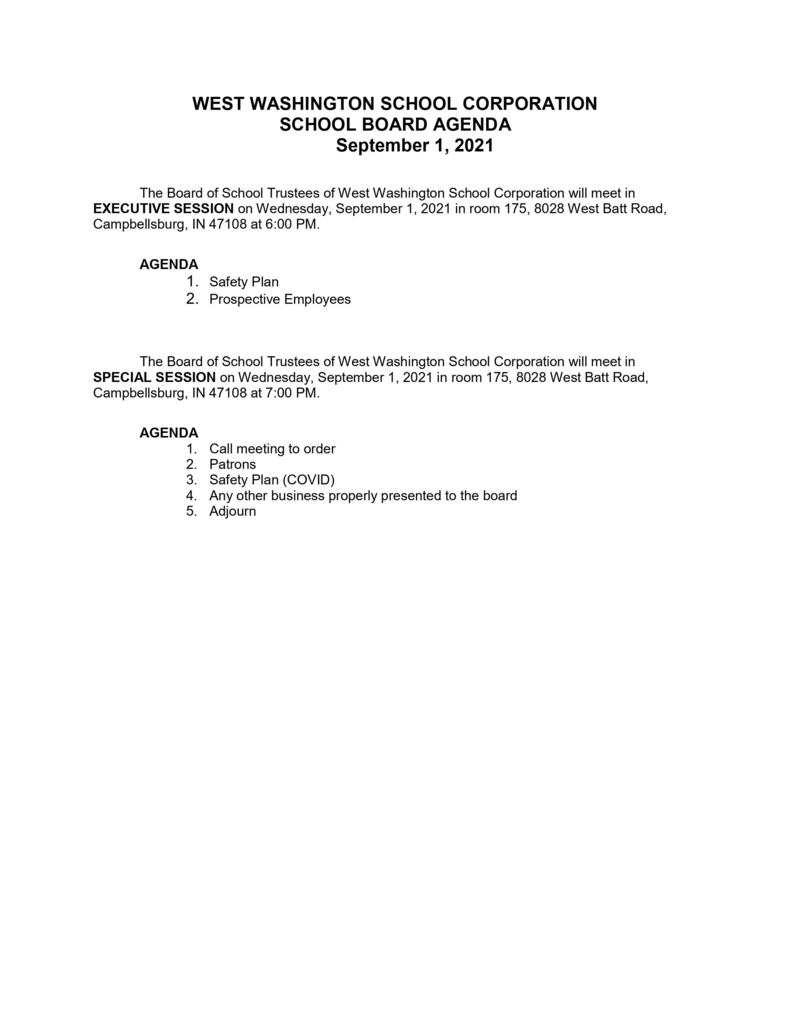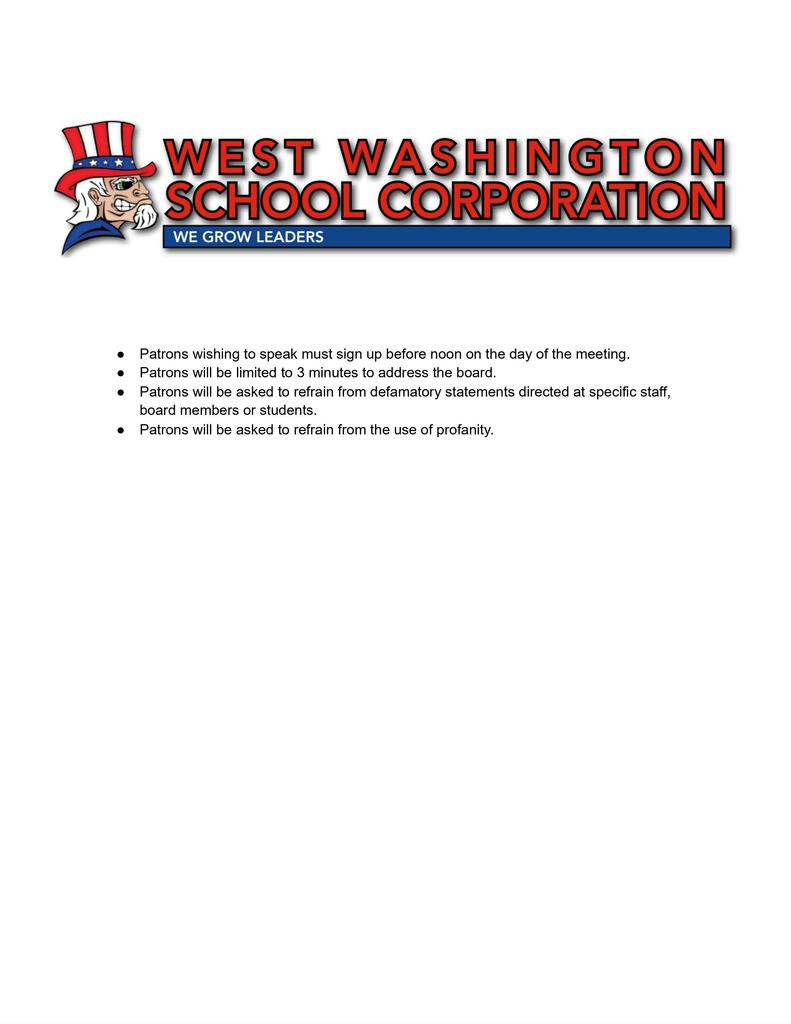 8/23/21- Draft Minutes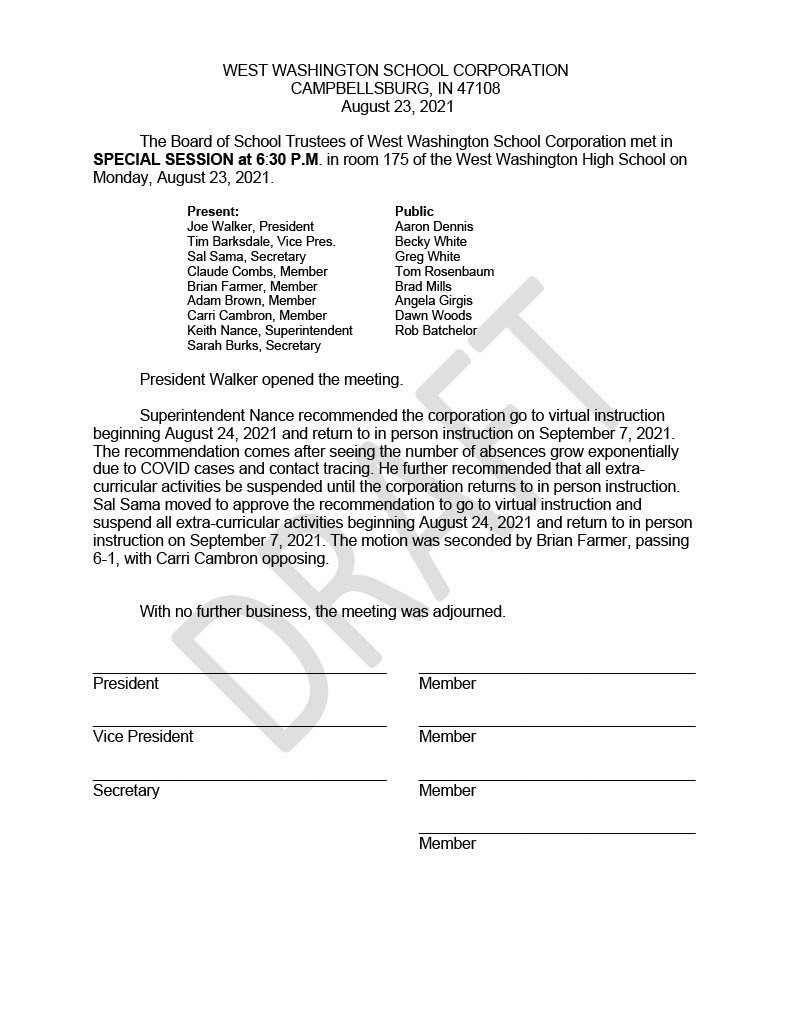 8/23/21 The West Washington School Corporation held an emergency meeting on Monday 8/23/21. The purpose of this meeting was to discuss growing numbers of students missing school reported as ill, the number of students currently quarantined and the number of Covid positive students. Most alarming was the exponential increase in cases from the end of last week through today. Mr. Nance recommended to the board that the school move to virtual instruction until Tuesday 9/7/21. Additionally, it was recommended that extra curricular activities that are a part of the school or hosted by the school be suspended. The recommendations were passed by the school board. The school board will reconvene next week to determine a plan to return that may include additional Covid mitigation protocols. At that time a return to school and return to extracurricular activities will be discussed and decided. During virtual instruction students will be expected to join lessons during the school day. Students should check their Google Classrooms for schedules and instructions for turning in work. The school will provide Grab & Go meals each day for those that request them. Call the superintendent's office to have your name added to the list for meals. It will be the responsibility of the family to come to school and pick up the meals. It is our sincere hope that we can return to school and have no further closures this school year.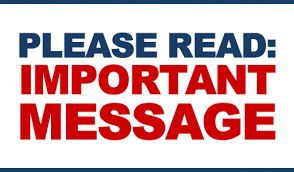 Emergency Board Meeting 8-23-21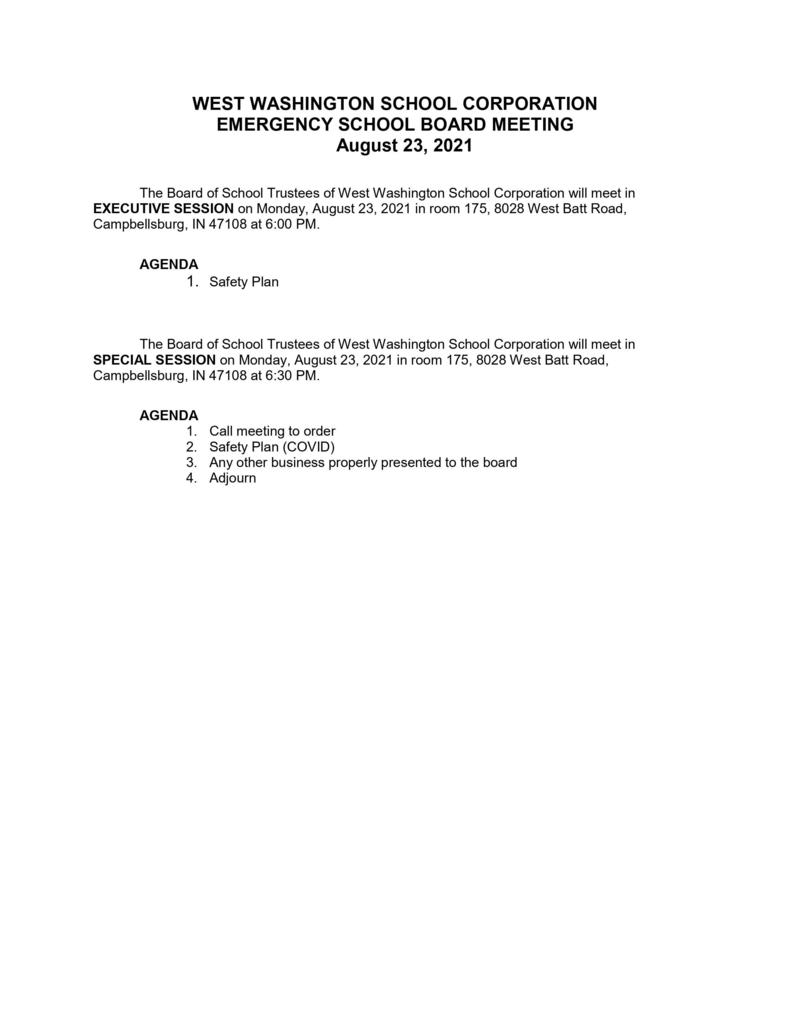 Alumni and parents of alumni of all ages, WWSC is looking for alumni to highlight on our social media, website and publications. We want to hear about alumni recently graduated and there successes in the workplace or college. We also want to hear about alumni that graduated in the not so recent past and their community impact and personal successes. Please email Keith Nance (
nancek@wwcs.k12.in.us
) and Jeremy Lowery (
loweryj@wwcs.k12.in.us
) with a few details and we will respond for more details if necessary. Photos are useful to go along with our alumni spotlights. #WWeGrow SUCCESS

IMPORTANT MESSAGE The image contains additional mitigation strategies added to reduce close contact quarantines and illness.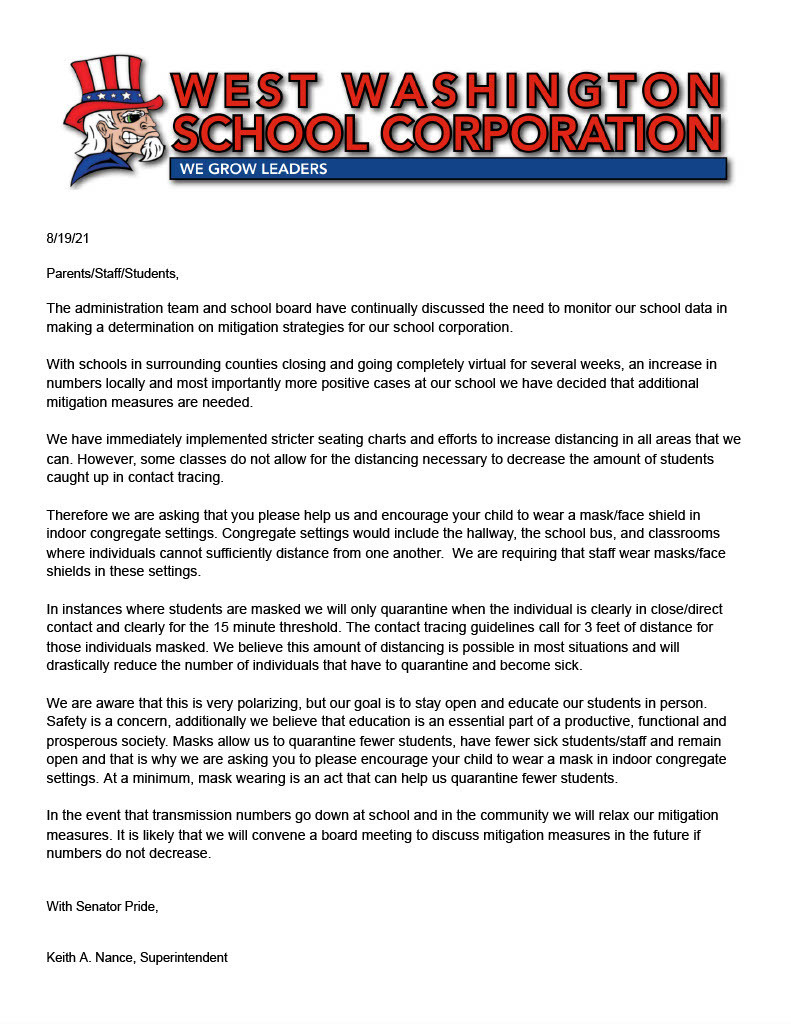 Career Opportunity- West Washington has partnered with FiveStar Technology for technology support. If you have training or experience in IT and you are interested in working in our schools apply on the link below.
https://bit.ly/3spac7U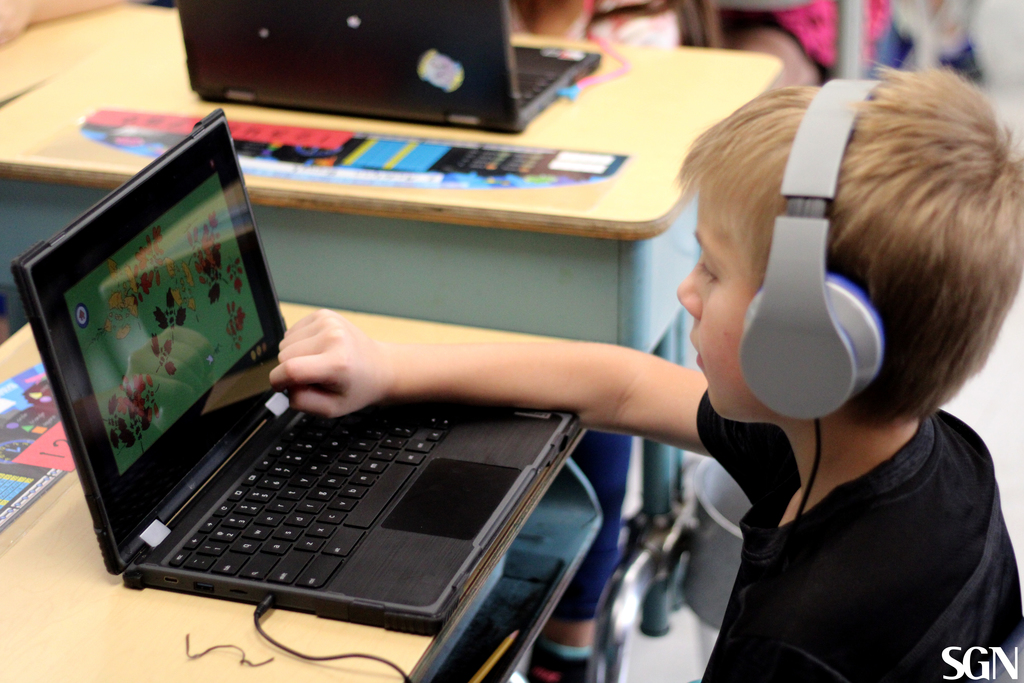 Job Posting- HS Life Skills Classroom Aide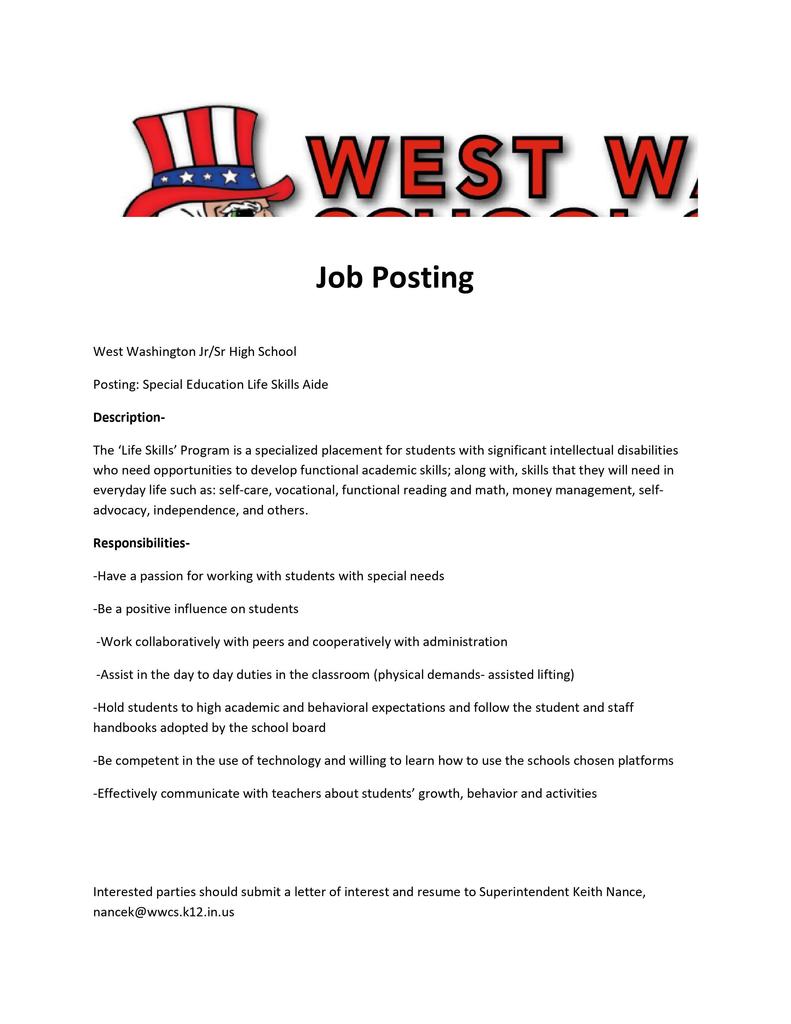 6th grade students dissected owl pellets today.