Facilities
Top-notch academic and athletic facilities.
Award Winning Programs
State and National award winning programs.
Career and College Preparation
Dual credit and career certification opportunities.
Student Centered
Programming is designed for a great student experience.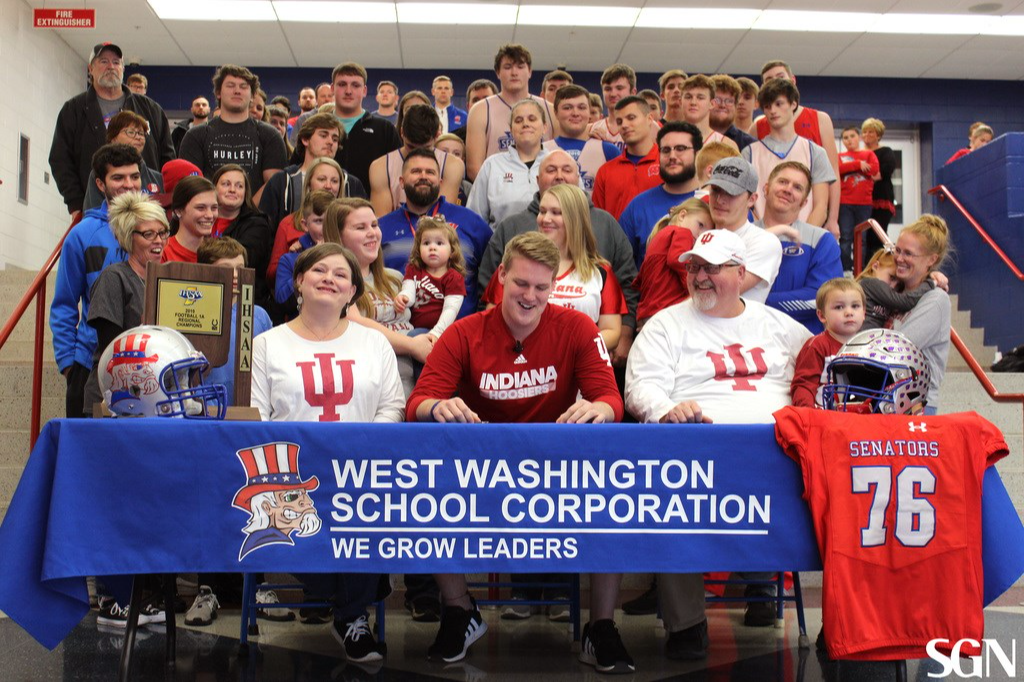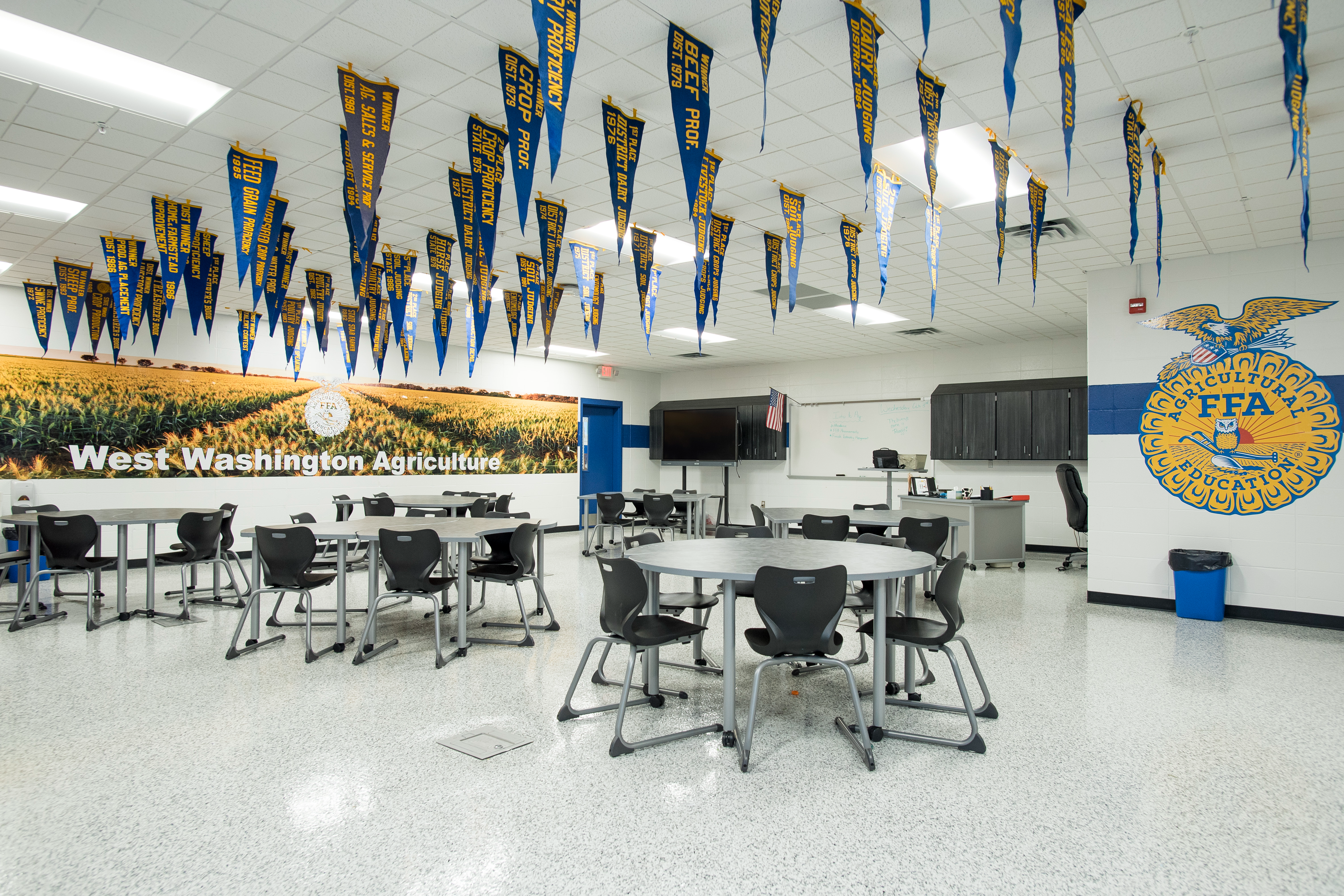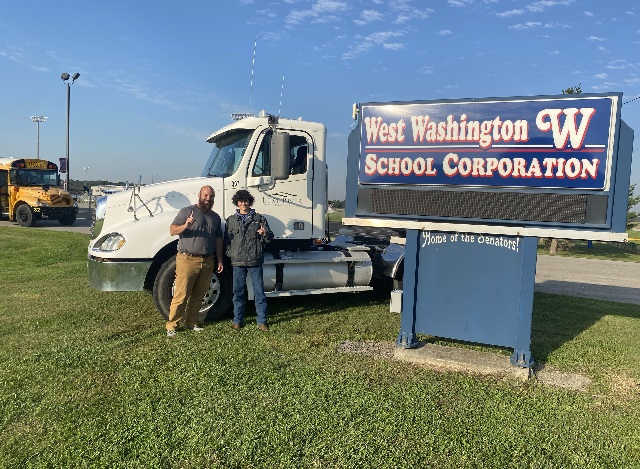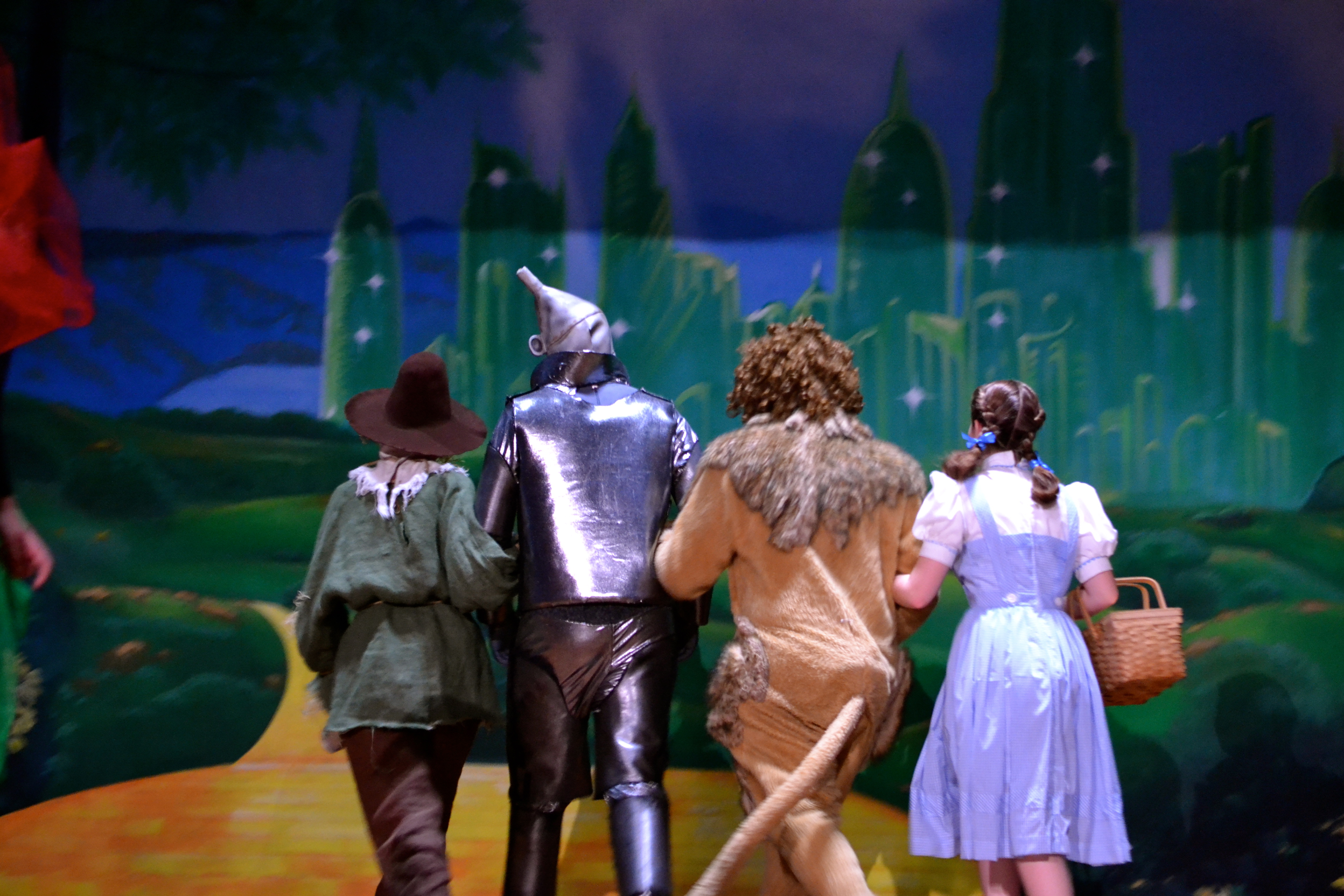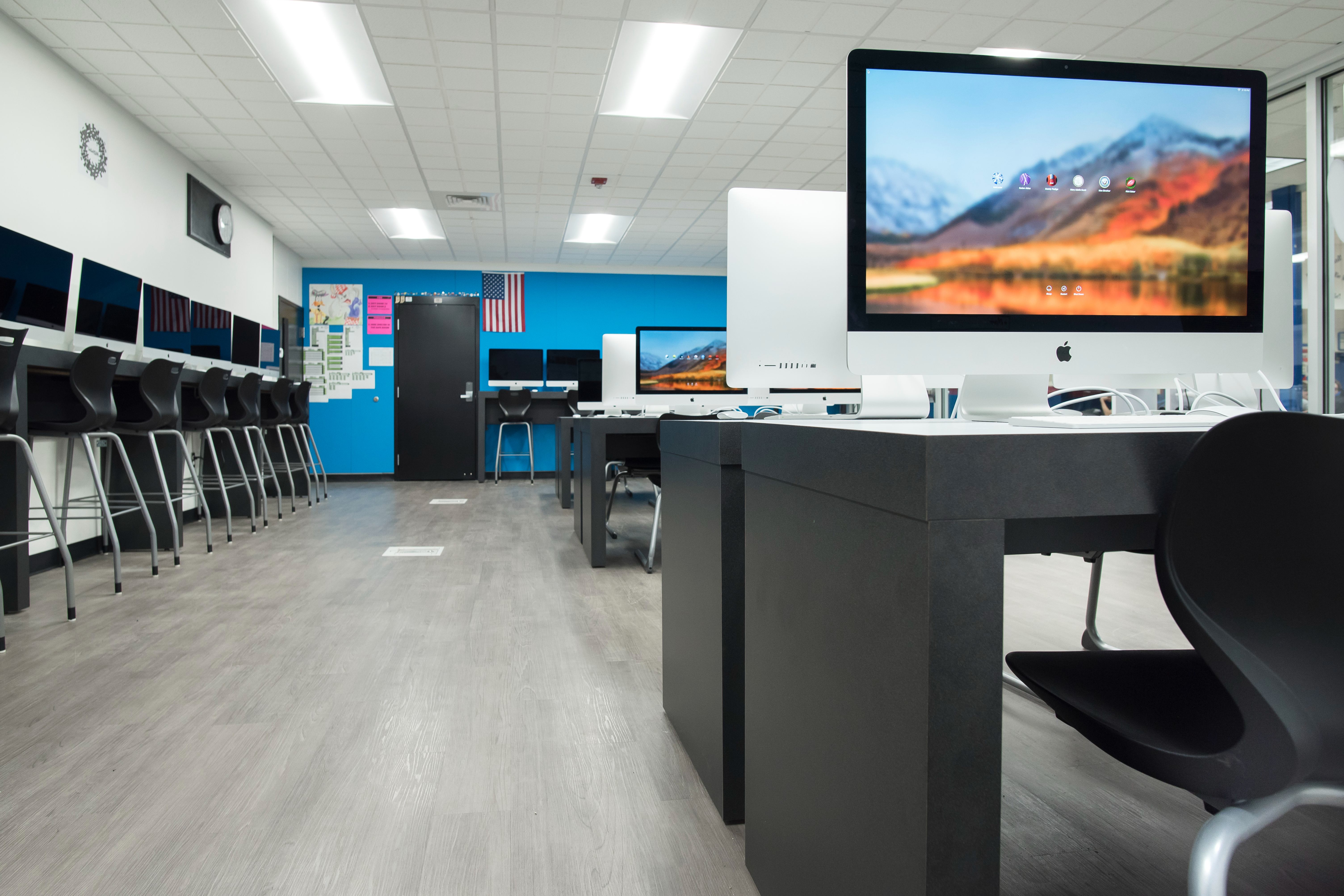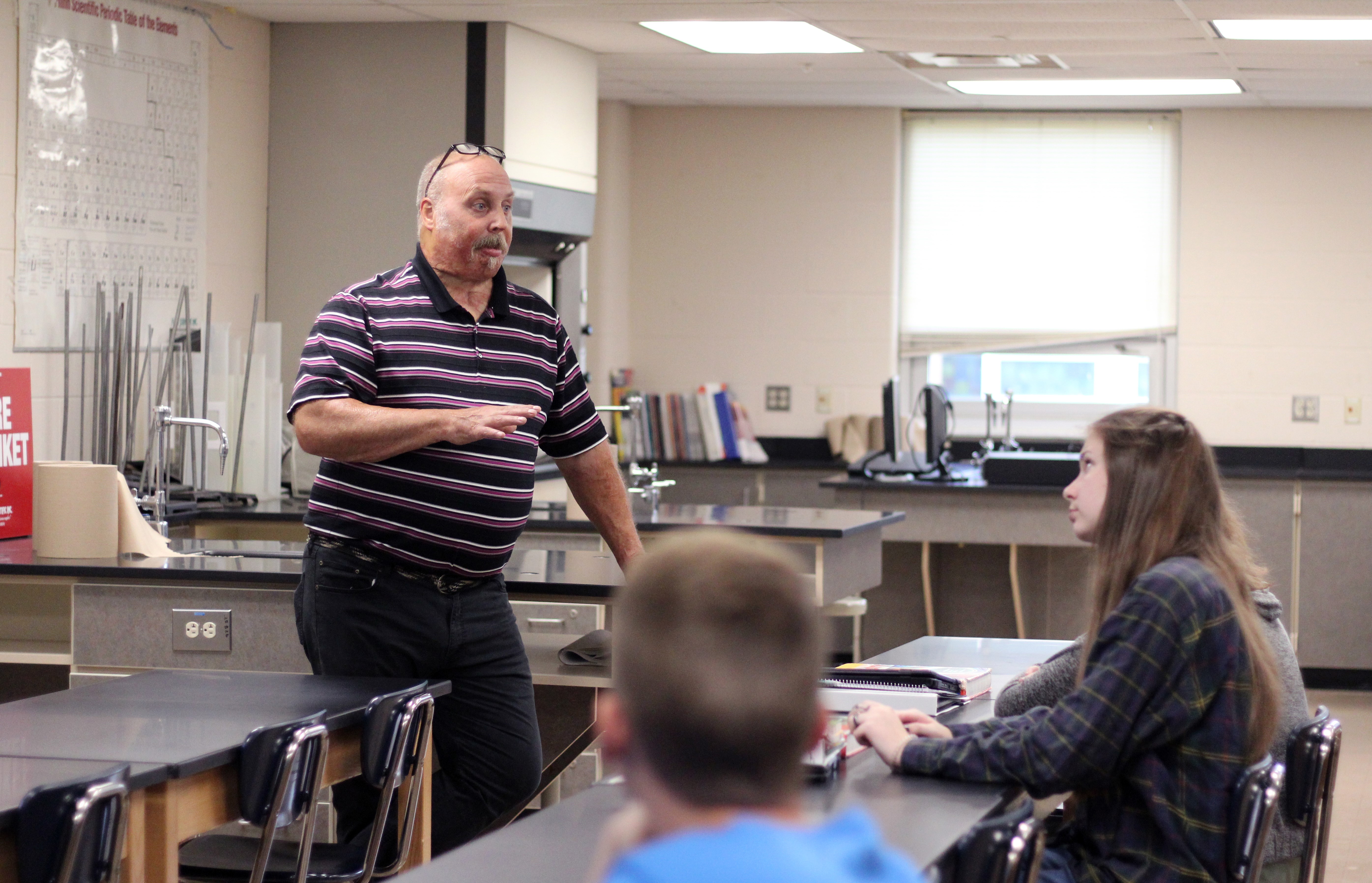 WW Emerging Early College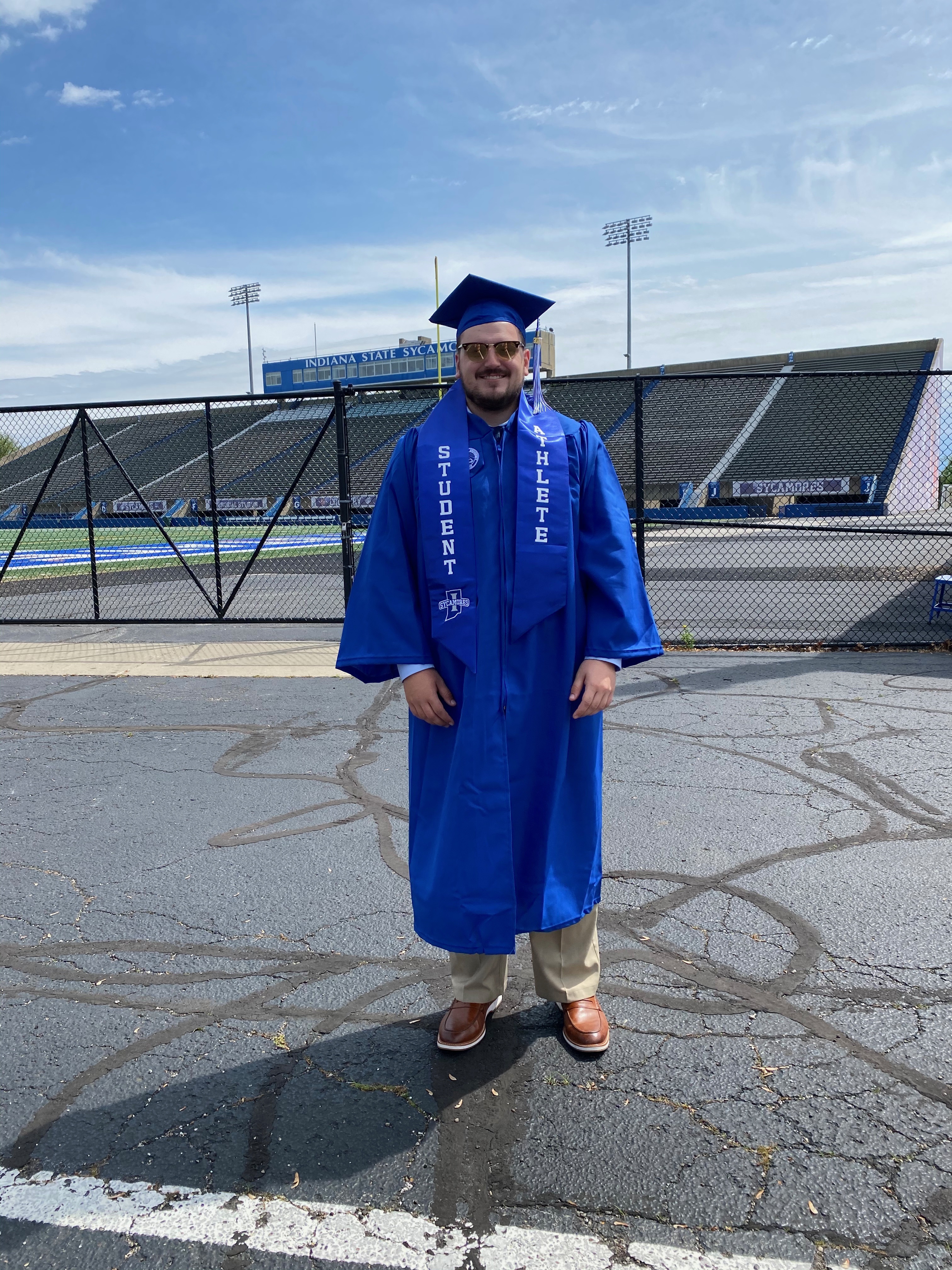 I entered college with 27 credits thanks to WW. I am very appreciative of how well WW prepared me for college.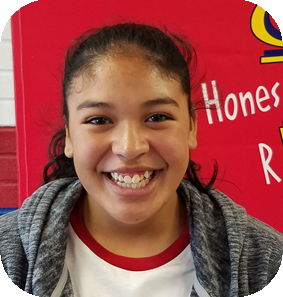 Being a Senator and coming to a school where people care about me makes me happy!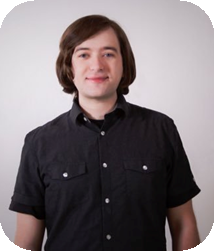 The encouragement from the staff, teachers and leadership within WWSC gave me the tools I needed to succeed. The support system was critical in the founding of my own 3D animation company .