WWSC IMPORTANT ANNOUNCEMENT- At this time most people in our community are aware that we tragically and suddenly lost one of our Jr HS students yesterday to a car accident. Our community has suffered numerous loses over the course of the last 5 years and the sadness is heavy and difficult. It is difficult for our adults as well as our children. WWSC will operate on a 2 hour delay schedule Monday September 18th. Buses will pick up 2 hours later than a normal school day and the building will open to students 2 hours later than a normal school day. We apologize for this inconvenience, but we need to meet as staff and collectively take a moment to grieve before we prepare to meet the challenge of supporting our students through a situation that many of them are going to struggle to understand and evoke a variety of emotions. We will have a grief response in place. Our counseling and admin teams are currently meeting to organize our efforts. Our counselors do a tremendous job and we are truly blessed to have them on hand daily. We want to thank area church leaders, former and neighboring school counselors and a slew of others that have reached out and volunteer to help us tomorrow and in the coming days. Please pray for the Storms family, and please pray for our community and school.
Congratulations, Eva O'Toole! Eva was nominated by Mr. Eisele.
Congratulations, Jackson Whitlow. Jackson was nominated by Mrs. Roberts.
Let's go, Senators!
Plan now to attend our Fall Festival & Trunk or Treat on September 21.
Greyson was nominated by Mr. Bergdall. Congratulations, Greyson!
Congratulations to our College Board Rural & Small Town Recognition Award Winners: Clark Nance, Emma Schmidt, Jackson Wiseman, Avan Ewing, & Logan Tharp (not pictured). This award honors students for their academic achievement and PSAT scores. Way to go, Senators!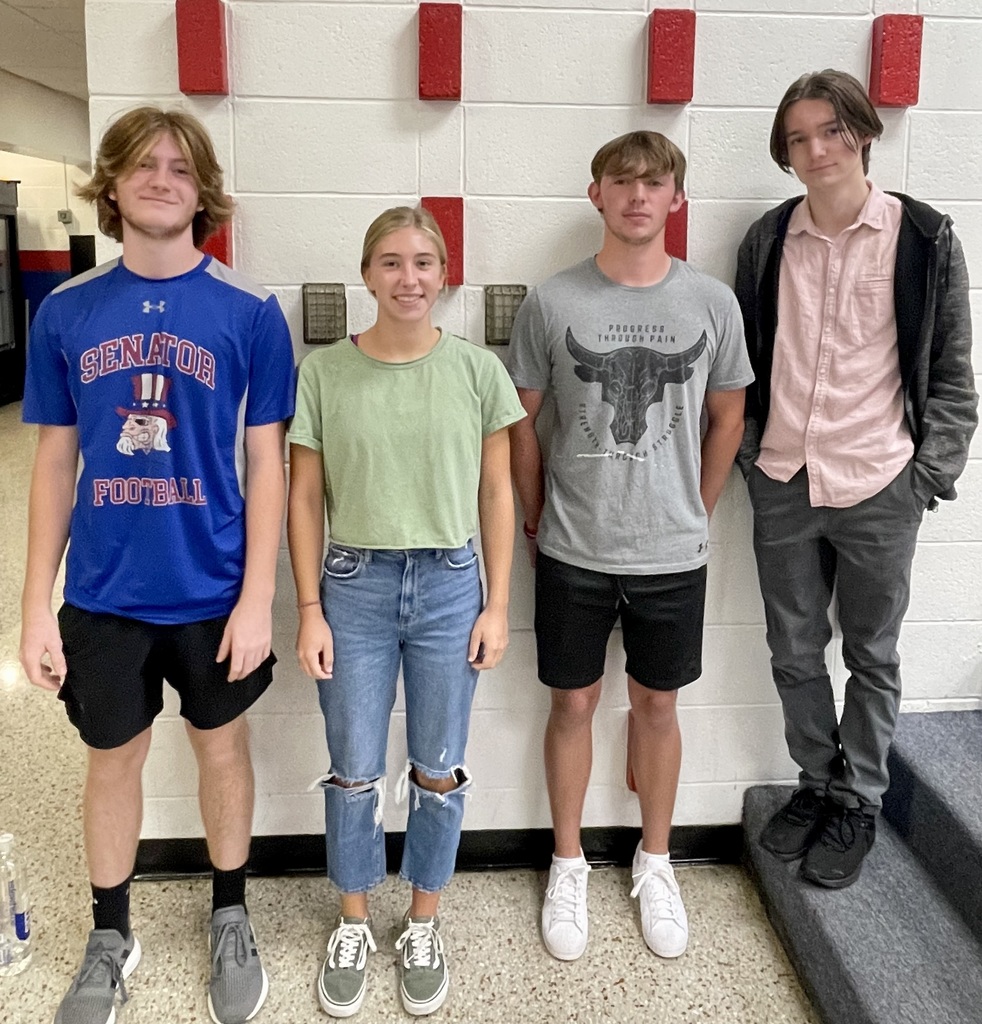 Blue Moon over WW!
Today we had a special visitor. Senator Alumni Layne Owens just graduated from Army Basic Training. We are super proud of Layne's decision and commitment to our country! #WWeGrow SENATOR PRIDE
Check out this segment created by Clark Nance with interviews of Senator Football players Kenton Chase and Titan Williams. The two share their thoughts on last weeks victory and tonight's game against Clarksville.
https://youtu.be/XNQ2gXCTwMU
#WWeGrow Champions
Landon Holloway and his family need support and prayers from our community. Landon is a junior at WWHS. He is a special young man with the brightest smile you've ever seen. He is in the midst a serious and prolonged health battle. Please consider purchasing a t-shirt or making a monetary donation to help this family through this difficult time. All proceeds from the shirt will go directly to Landon's family to help cover expenses during his treatment. The best part about this community is how we rally around those in need. Please keep Landon and his family in your prayers. #WWeGrow FAMILY
WW Varsity Football Home Game Events- September 8th- Elem Cheer/Pink Game (Cancer Awareness) September 22nd- Celebration of the 30th Anniversary of the 1993 State Finalist Team October 6th- Homecoming October 13th- Senior Night & WW Youth League and Junior High Recognition Night
WW's Varsity Football game tonight will NOT be live streamed. EW does not allow visiting teams to stream and they will not have a stream. BUT, you can listen in on WWSR. Currently, the WWSR app is not working, but you can access it by link (
https://rdo.to/WWSR
) or by clicking the link at the bottom of our corporation webpage.
Some of our teachers have created Donor's Choose projects to post. Right now donations are being matched dollar for dollar. If interested in supporting a project you can click the link below. Thank you! HS English- Ms. Richardson bit.ly/47v0Dst HS English- Ms. Dooley bit.ly/47yxhJI Elementary Music- Ms. Knapp bit.ly/3shAEEL HS Resource Room- Ms. Keltner bit.ly/3E1aPve
The livestream schedule is posted for fall sports. Remember this is the ONLY place you can purchase and view events. Any other event advertised outside of ihsaatv.org is a scam. This year you can purchase package deals. $30 for 1 month unlimited access and $150 for all year unlimited access. Simply go to
www.ihsaatv.org/westwashingtonhs/
to view the upcoming schedule and pay to view.
Thank you MPP for your donation of school supplies to WWES! Community partnerships are so important and we are glad to have great businesses in our community that support our school! #WWeGrow COMMUNITY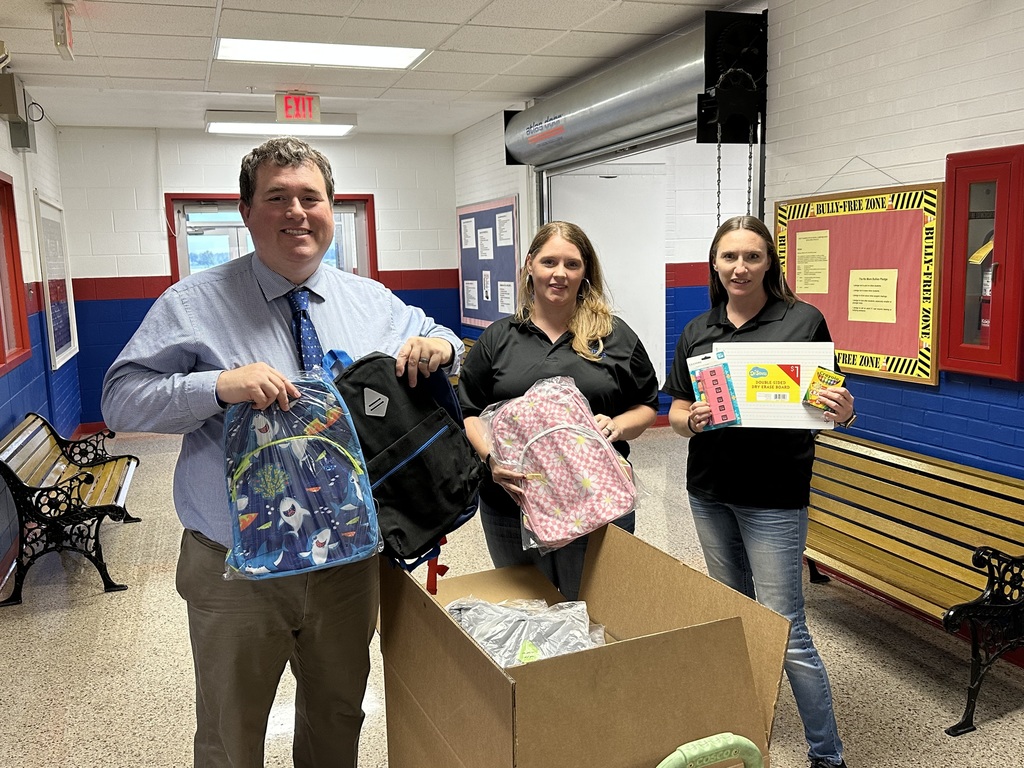 At our back to school bus driver meeting we celebrated Ms. Diana's 40 years of driving a bus for WWSC. It is dedicated people like Diana that make WWSC so special. If you have a heart for children and want to make an impact on hundreds of children like Diana, you could drive for WWSC! WWSC is in high need of full time and sub drivers. If you have an interest please contact the WWSC Superintendent's Office at 812-755-4872 and speak to Sarah or Mr. Nance. On August 1st we had all of these positions filled, but due to several circumstances out of our control we are in need of drivers again. Current positions of need- 1) Full-Time Regular Daily Route Driver (CDL Required) 2) Sub Bus Driver(s) for Regular Route (CDL Required) 3) Full-Time Special Transportation Route Driver (CDL NOT Required) 4) Sub Special Transportation Route Driver (CDL NOT Required) Additional Details: *Daily route pay for CDL drivers is $90 per day (approximately 2.5 hours of driving), $16,650 annually with incremental increases for years of driving. This job pairs well with a position at school, or flexible employment outside of school. *Training- you can pick up the manual for free at the BMV and drivers at our school will help train you for free. Observation hours will be done with our drivers. *Testing- we pay for a passed test. If you test and fail you pay for it. Test cost typically $100 *3 Day School- FREE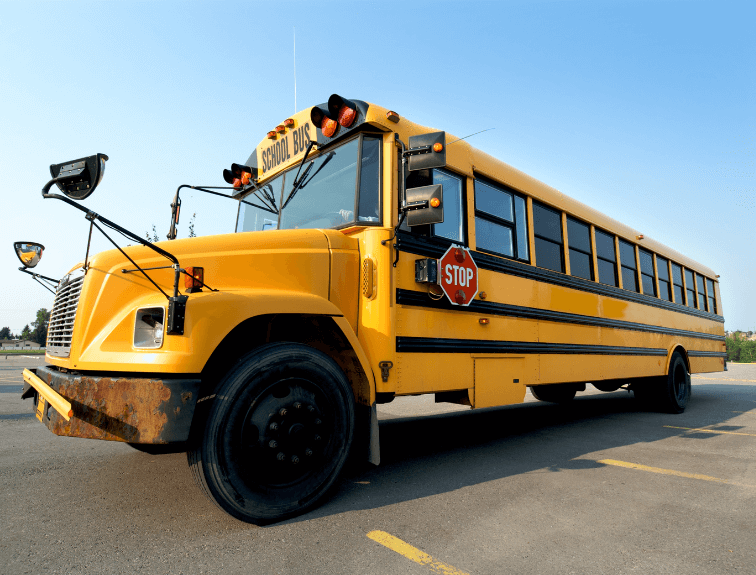 In two days of school last week we had TWO stop arm violations. Both of these have happened on Hwy 150. Our drivers take great caution at stops, but we need your help to ensure the safety of our students. A driver will engage their amber flashing lights when approaching a stop. That is a sign to SLOW DOWN and prepare to STOP. Drivers may wave you through when the ambers are flashing. BUT, when those lights turn RED you must stop by law.
https://youtu.be/IKA5VltO0Ys
Drivers who illegally pass a stopped school bus can be charged with a Class A misdemeanor, punishable by up to one year in jail and a fine of up to $5,000. If that action injures someone, the offense rises to a Level 6 felony, punishable by six months to two-and-a-half years in prison and a fine of up to $10,000. At WWSC we report and fully investigate every stop arm violation and we will use all means to identify those running a school bus stop arm. If you witness a stop arm violation, please try to note the make and model of the vehicle or get license plate information at report it directly to us at 812-755-4872. Ideally we will not have to post images online to help identify violators, but we will post available images when we need assistance from the public.