Our principal balls harder than yours!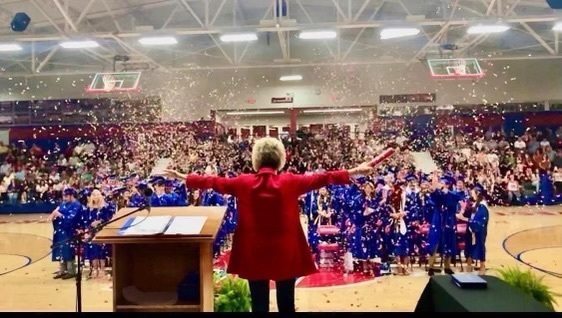 Last day send off tradition.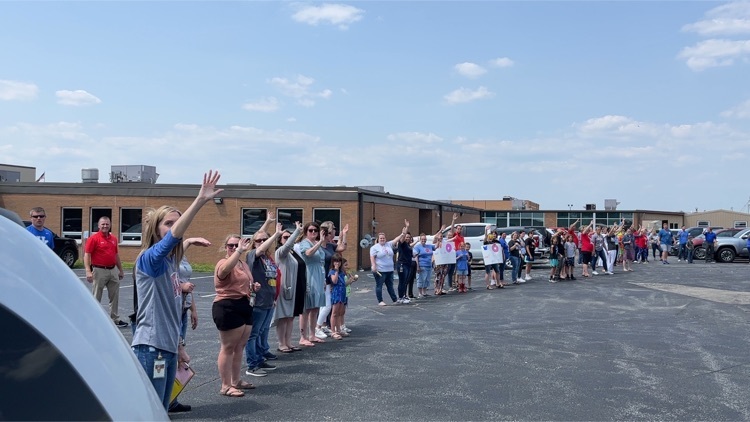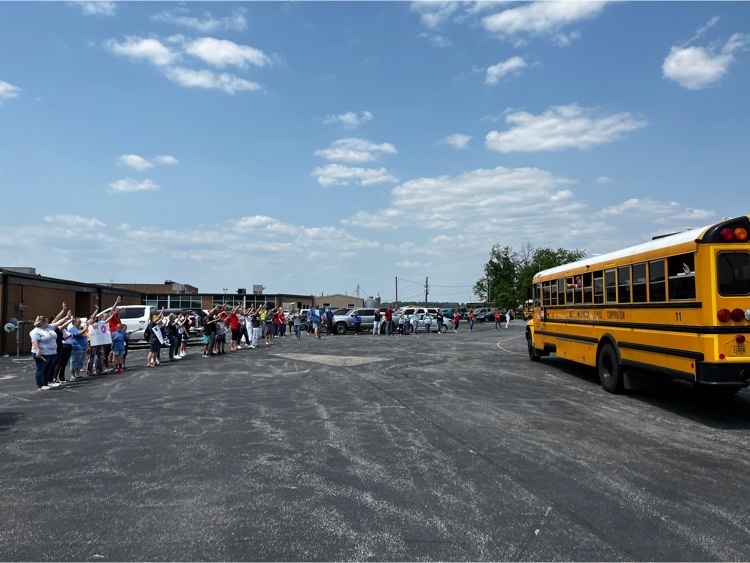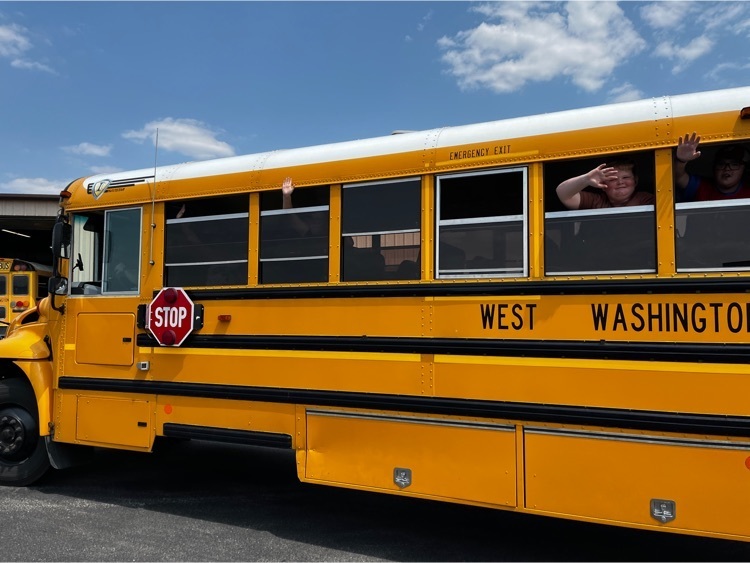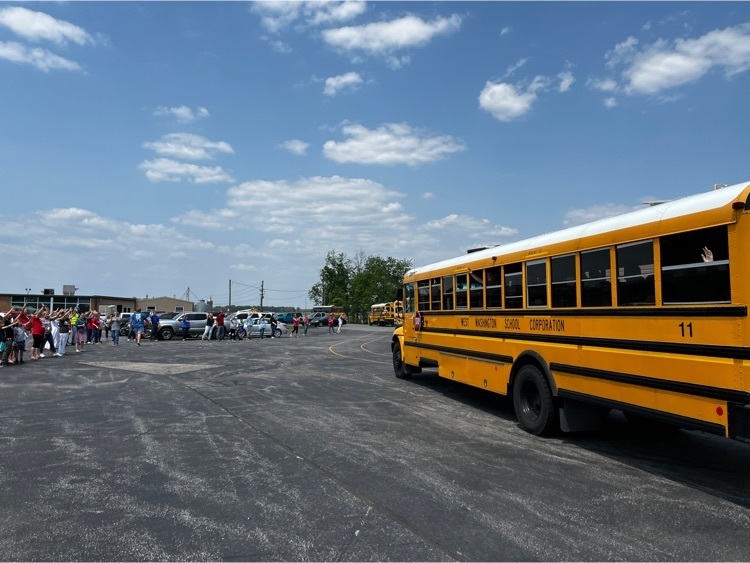 Are you ready for some softball!!!! The brats are.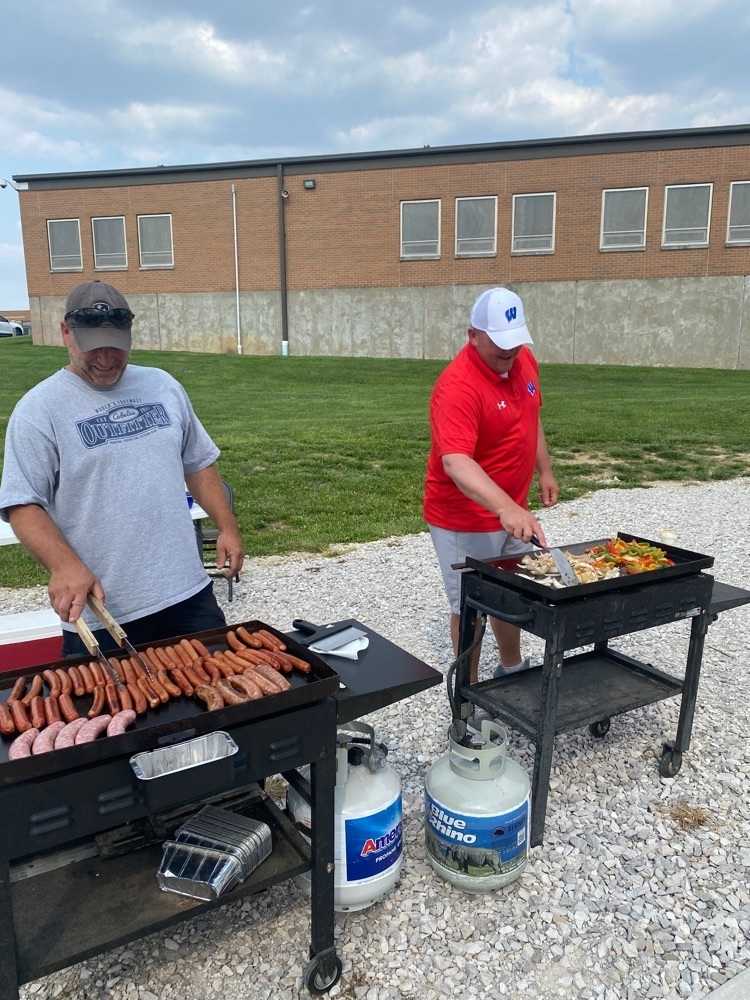 Don't miss out on the fun!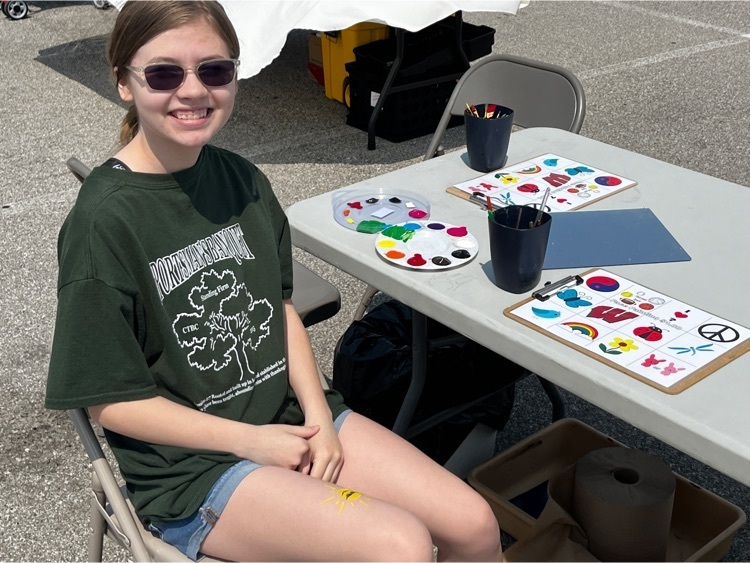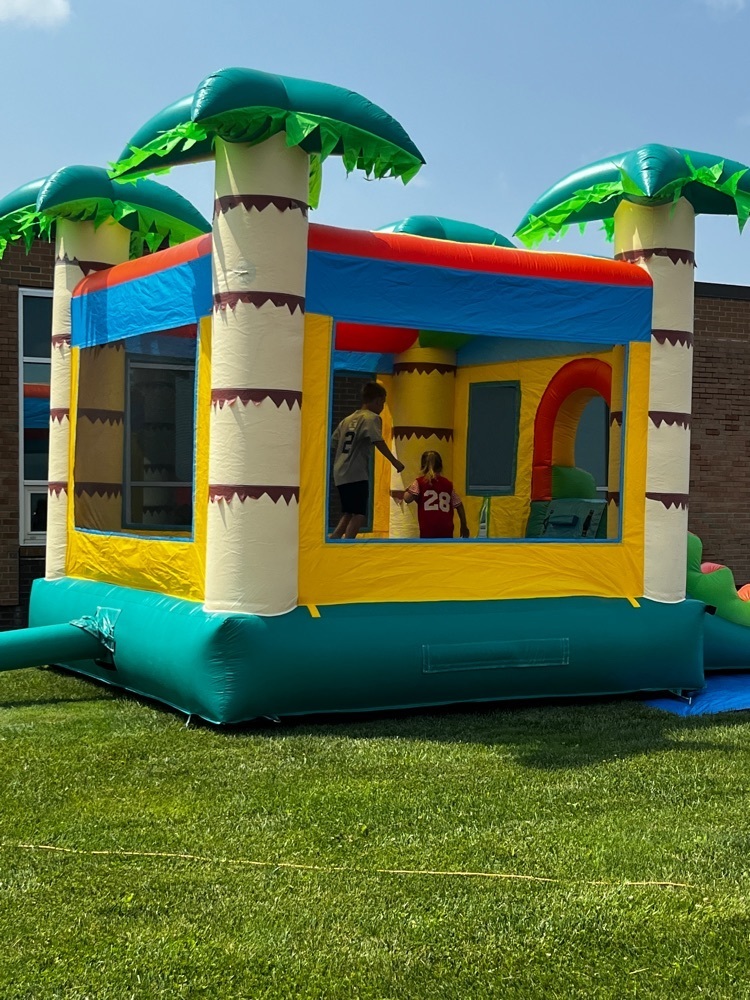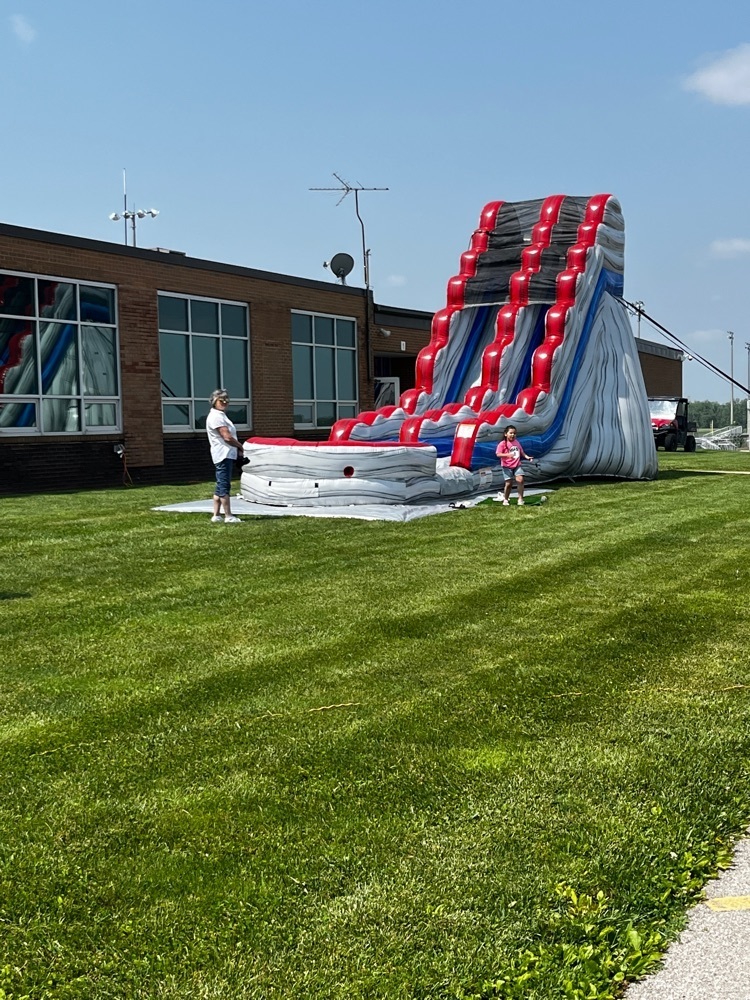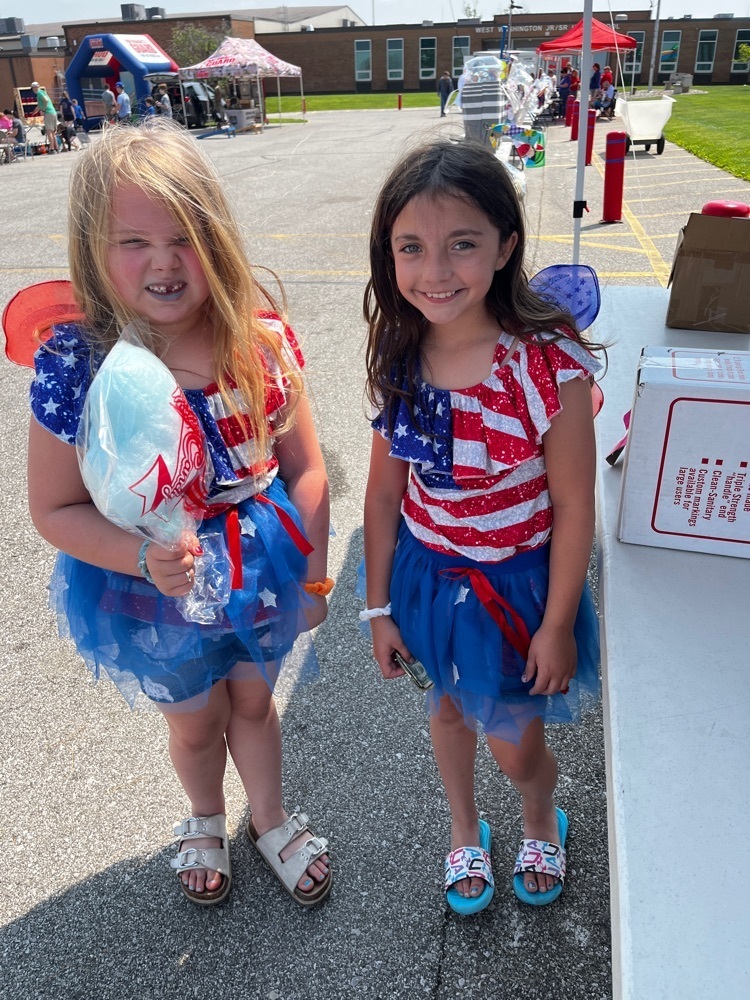 Upcoming WW Alumni Multi-Class Jubilee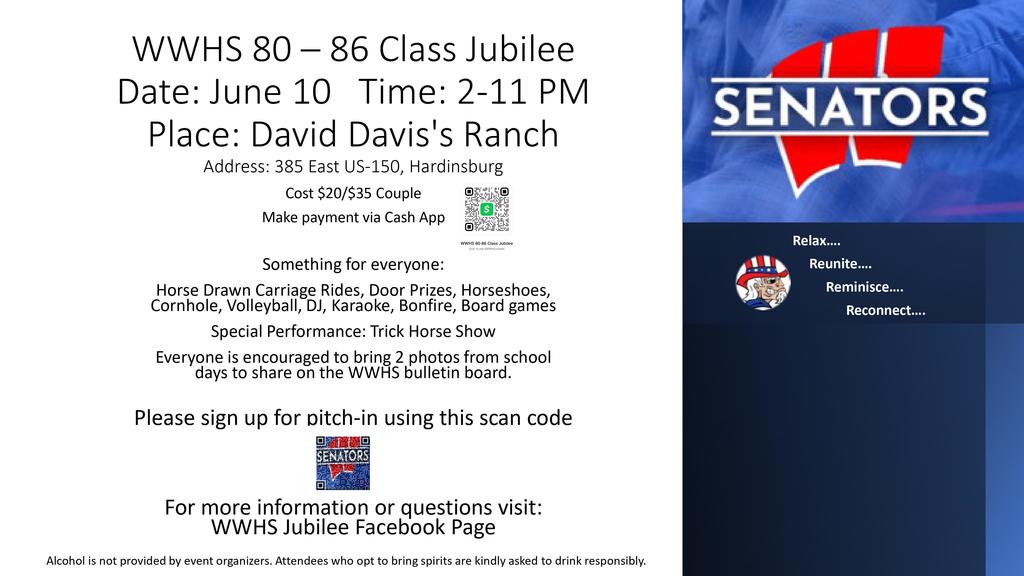 Job Posting

Join us this Saturday for our annual Spring Carnival from Noon-3 PM.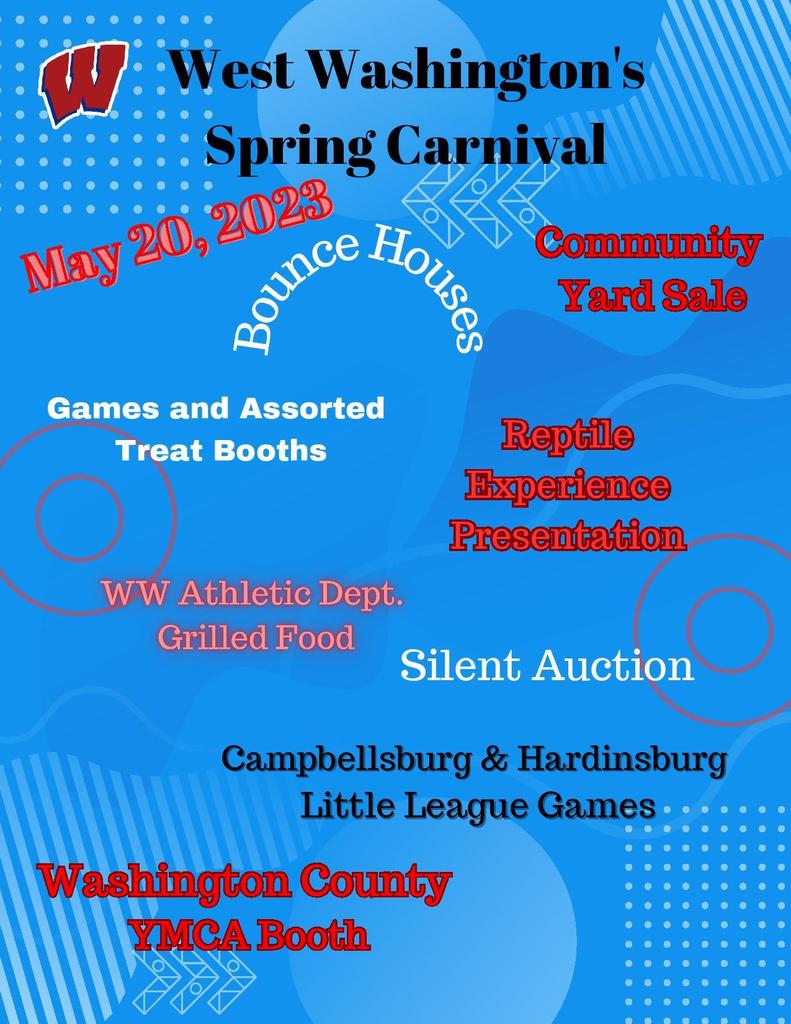 WW is excited to announce that we will begin using a new tool to enhance communication between student, teachers, coaches, sponsors and parents. In order to use this tool you must have the school app. It is available on google play and apple stores. Once you have the app, you will click on the toggle for ROOMS at the bottom of the app page. You will log in with your email and use your "Magic Code" to connect to all of your child's classes, clubs and sports. The "Magic Code" will be in your email or you will be given a paper copy by your child's coach or teacher. *IF YOU ARE A SCHOOL EMPLOYEE YOU HAVE TO USE A DIFFERENT EMAIL THAN YOUR SCHOOL EMAIL.* Each year the ROOMS associated to your child's schedule and activities will update automatically. You will only have to join once! To prepare we ask that you get our school app and be on the lookout for an email or paper copy with your invitation. We are utilizing this with specific summer groups and will have a full push out to start the year. Staff will be on hand to help with set up at next year's Open House. #WWeGrow COMMUNICATION

CAST offers reading instruction during the summer for WW elementary students at the Campbellsburg Community Building. Check out this free opportunity. Thank you CAST and CAST tutors for this amazing partnership!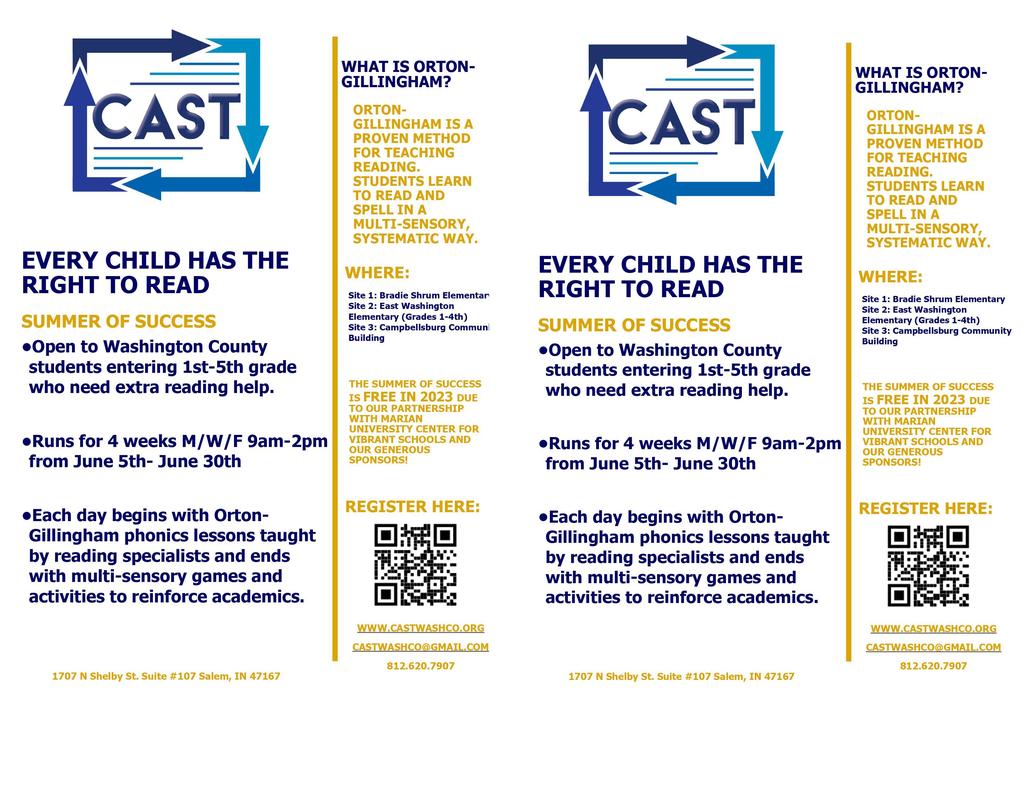 WW ASL1 students performing "I've Gotta Feeling". Excellent expression and skills from first year ASL students! #WWeGrow TALENT
https://youtu.be/xsyEZX2sfTU

Happy Mother's Day to our Senator moms!

WWES students that met the improvement standards for the Presidential Physical Fitness Test were rewarded with a trip to the Louisville Riverbats game!

West Washington American Sign Language 2 students produced and performed the song "Golden Hour" as an end of year project. We are proud of this program and the acquired skills of the students!
https://youtu.be/tV2vfITUU-w
#WWeGrow TALENT

COMING FOR 23-24 SCHOOL YEAR.... PARENTS & STUDENTS In preparation for our new platform that will allow staff, parents and students to communicate back and forth AND receive class announcements please download the school app to your smart phone. If you don't already have the app you will find it very handy to stay up to date on a variety of information. *SOME TEAMS AND CLUBS WILL START USING THIS COMMUNICATION TOOL FOR EVENTS THIS SUMMER* #WWeGrow COMMUNICATION

If you are not following WWSC on YouTube you are missing out on a lot of great video content that highlights our students and programs. Go to the link and subscribe to our channel. Don't forget to LIKE videos.
https://www.youtube.com/@WWSC_SenatorSam


WWHS ASL students have been working with Ms. Hadley's 2nd graders throughout the year. Check out the song they learned!
https://youtu.be/266a1ay-k_8
#WWeGrow ROLE MODELS

West Washington is on the way to being endorsed as an Early College through Center of Excellence in Leadership of Learning. In fact, West Washington will host the Early College Endorsement Team for a site visit on Monday April 24th. This is the final hurdle of endorsement and West Washington has checked off each required box up to this point. This designation and the 70+ college credits are providing our students the opportunity to get ahead on their post secondary academic journey. This will save our graduates a lot of time and our families thousands of dollars. #WWeGrow OPPORTUNITY
https://youtu.be/lxOP6KCLyYs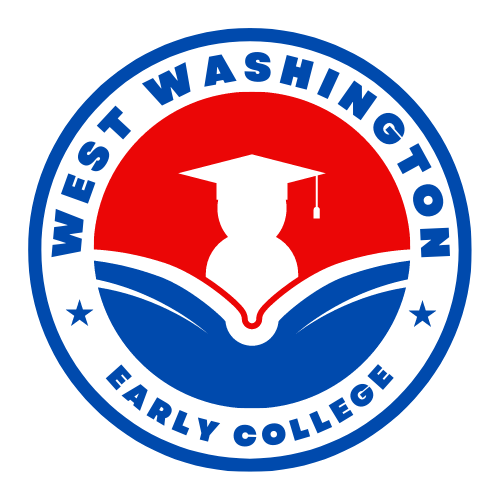 West Washington Jr/Sr HS ASL-3 students have done an amazing job picking up a new language. Check out their performance on our YouTube channel.
https://youtu.be/VsTf9Dt1fLA

April 2nd is World Autism Awareness Day. We will return to school on Monday April 3rd to resume the Spring Semester. On Monday we encourage staff and students to wear blue or an autism awareness shirt if you have one. #WWeGrow SUPPORT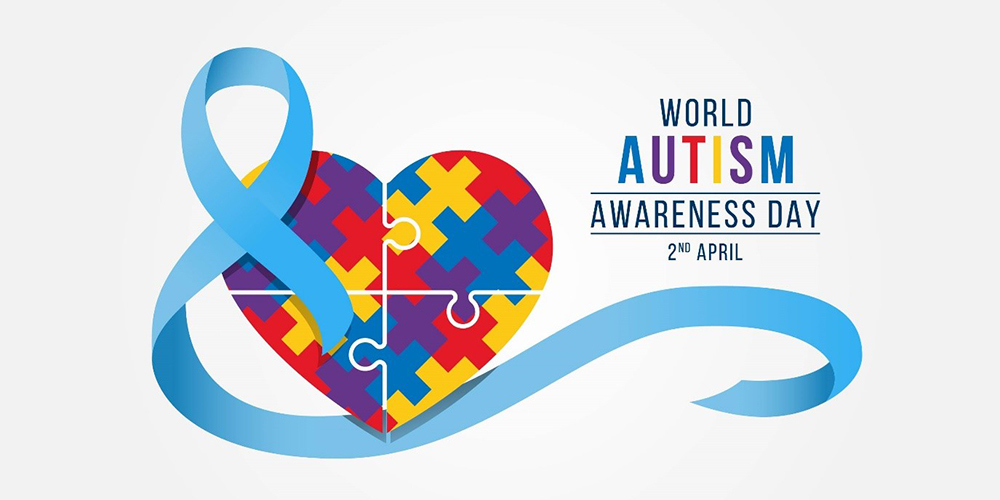 Job Posting- Deputy Treasurer/Payroll 12 month employee $17 per hour Posting Closes: 4/7/23