WWSC is THE place to GROW. We are currently in our Open Enrollment Period, but it will close in February. Apply now at
https://forms.gle/dHQftiUigTu1dfKT6
#WWeGrow EXCELLENCE bit.ly/3GWJxIH

Check out these fun and festive WW shirts. A portion of the proceeds go to a fund in the Jr/Sr High School to help students in need of support for things like field trips, cap and gowns and other expenses. Support our students and look great doing it! Shirts will be mailed directly to individuals purchasing them and a percentage of the sales will deposited back into the account at the school. See all of the options and order at the link below.
https://westwashington.itemorder.com/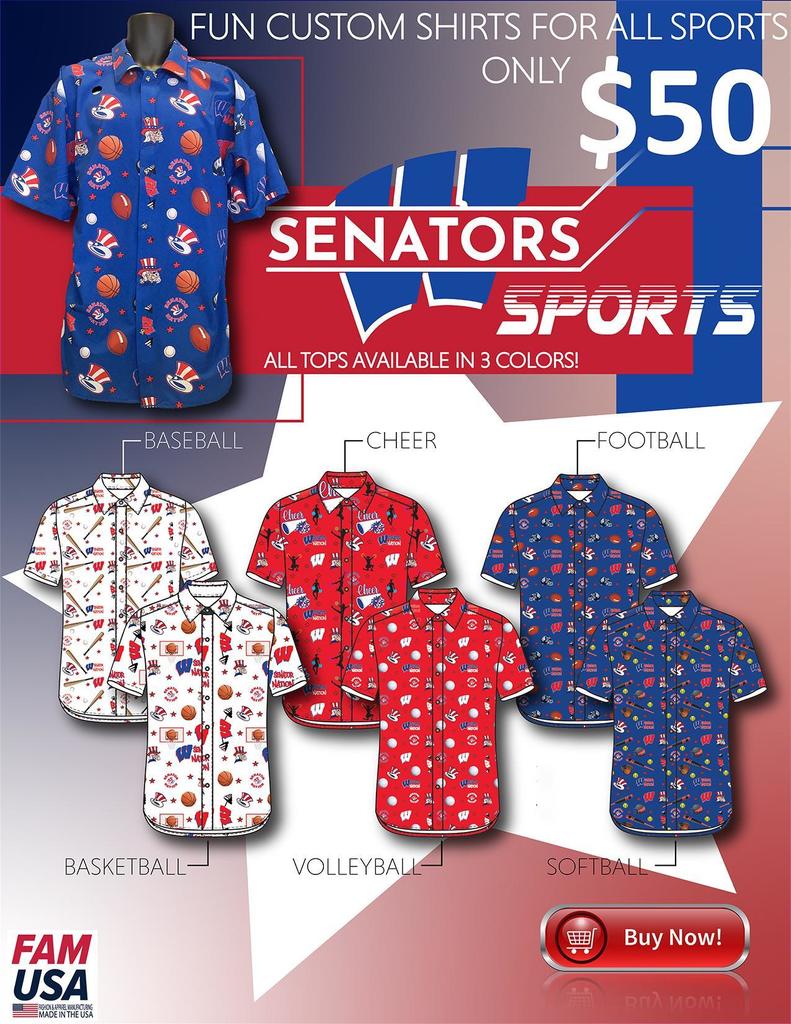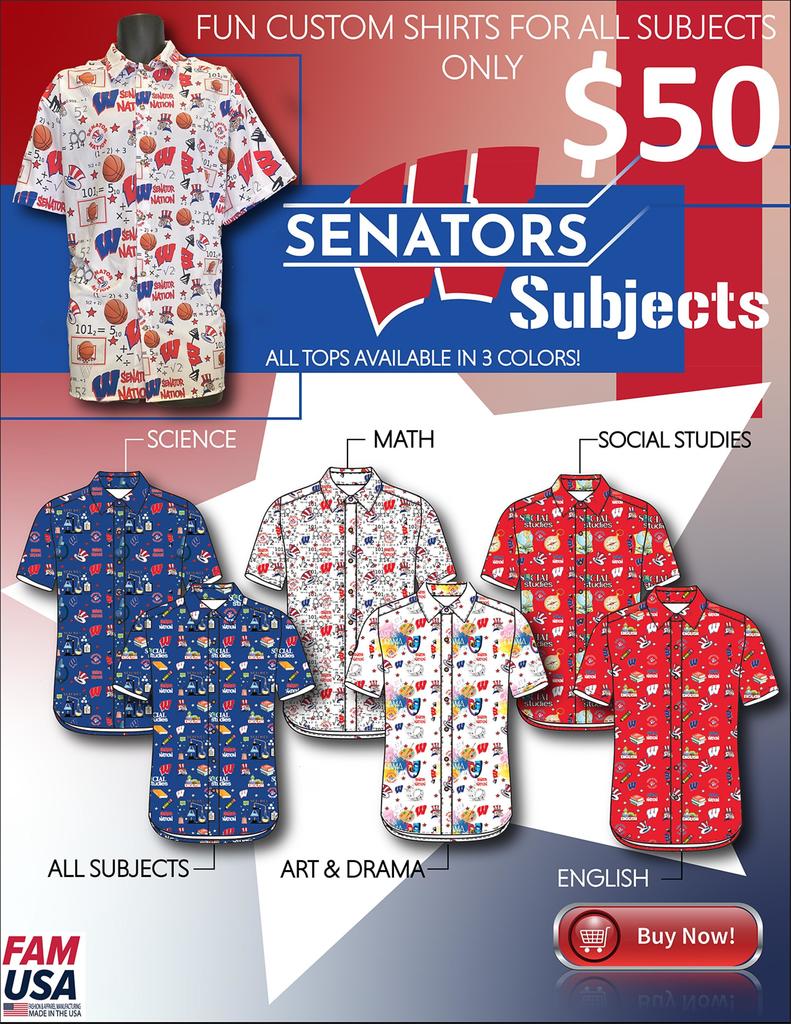 WWSC students return to school on Thursday January 5th on a Regular Schedule. We hope that everyone had a wonderful break and we cannot wait to see our students on January 5th.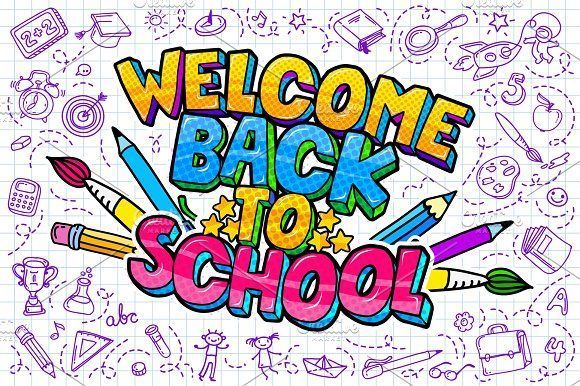 WWSC 2023-2024 School Calendar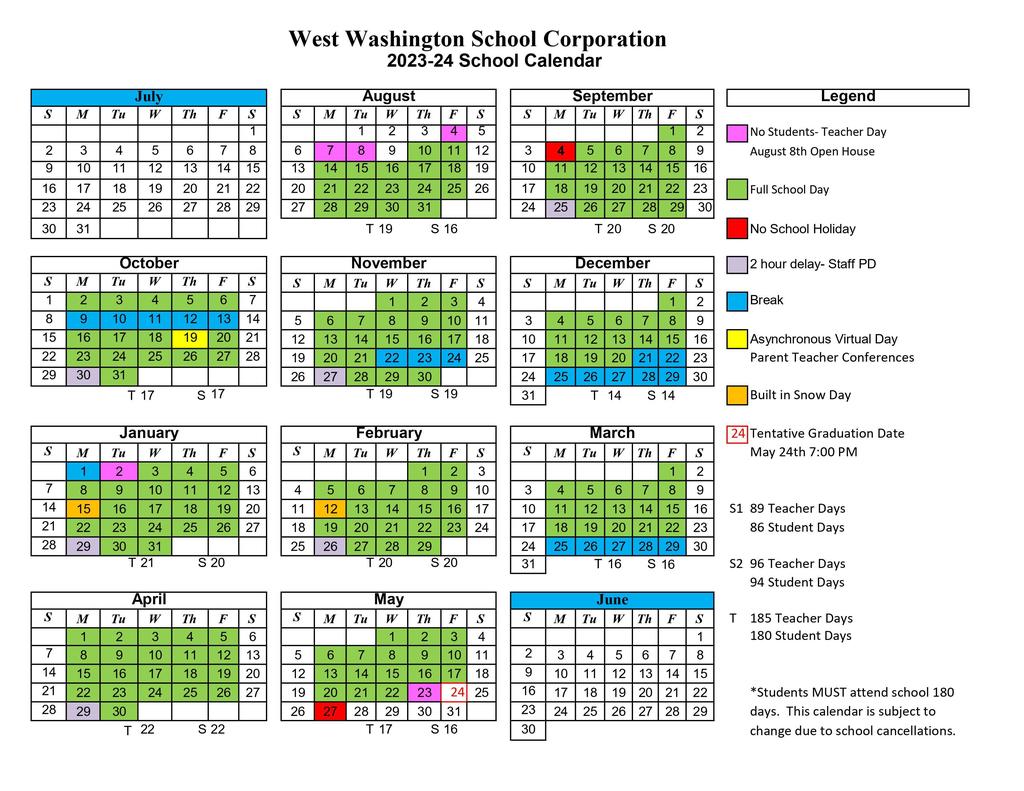 The 2022-23 ASL1 students and their instructor John Harkness wish each and everyone of you a very Merry Christmas. Video Edit Creds: Kye Strother (WW Digital Communications) #WWeGrow TALENT
https://youtu.be/HLVejO5iQUE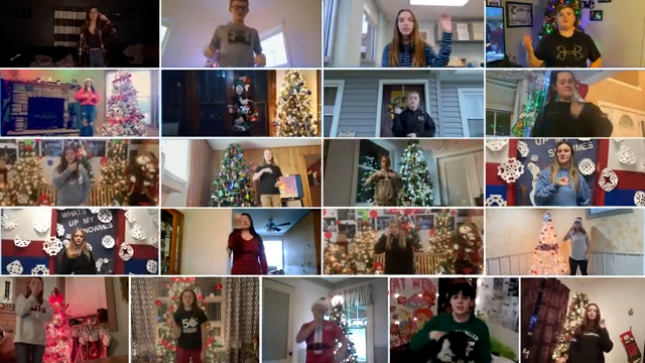 Job Posting- Jr High Math (7th Grade)

On Friday 12/9 the Senators will host Paoli. As a fundraiser for Prom, you can pay to have your child(ren)'s picture taken with Santa and Mrs. Claus. A professional quality photo will be taken and a digital copy shared with you and/or you can snap a photo with your phone. *This is a fundraiser for Prom and that is why there is a small cost.*

Beginning Monday 12/5 we will be posting classroom wish lists each day for the "Twelve Days of Senator Wishlists" to coincide with the last twelve school days of 2022. These lists have been generated and shared by teachers. The lists include things they would like for their classrooms and can use to enrich the education of their students. We don't let our students or teachers go without the essentials, but sometimes a few extras would make things even better. We thank you for your generosity in considering purchasing from their wish lists! #WWeGrow COMMUNITY


Winter Break Dates

On Thursday 12/1/22 the Indiana State Police will be conducting physical fitness exercises on the WWSC campus. Do not be alarmed at the volume of police vehicles on the property. #WWeGrow PARTNERSHIP

WW Alumni Caleb Murphy named to the Academic All District Team! From the All District the Academic All American Team is chosen! Great work in the classroom and on the field.
http://bit.ly/3GCTETa
#WWeGrow CHAMPION SCHOLARS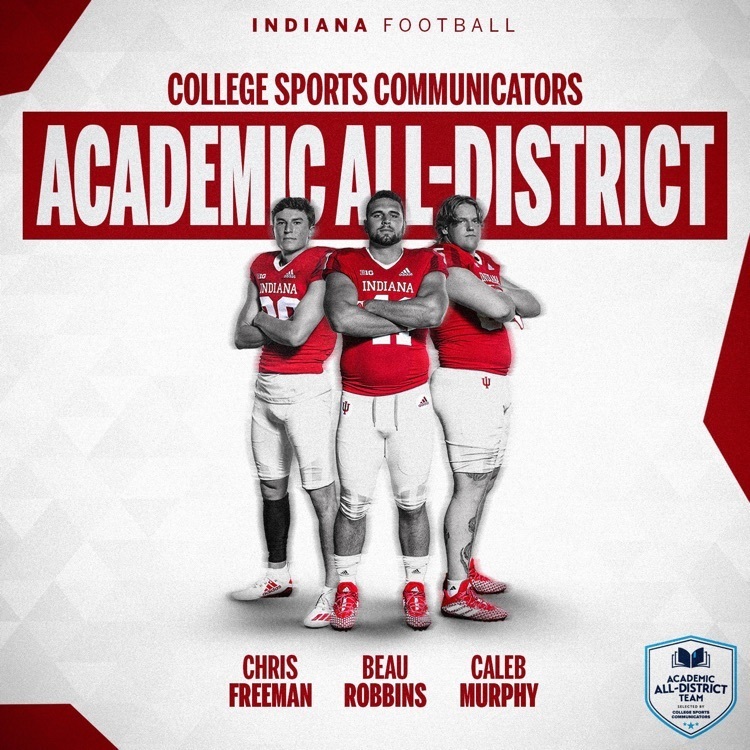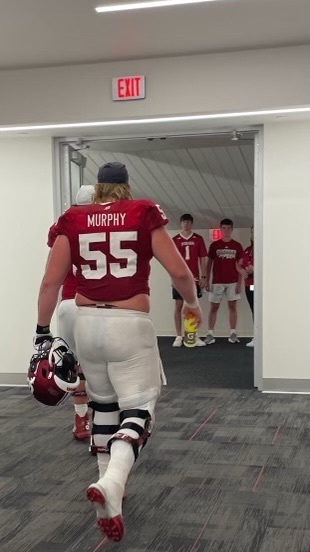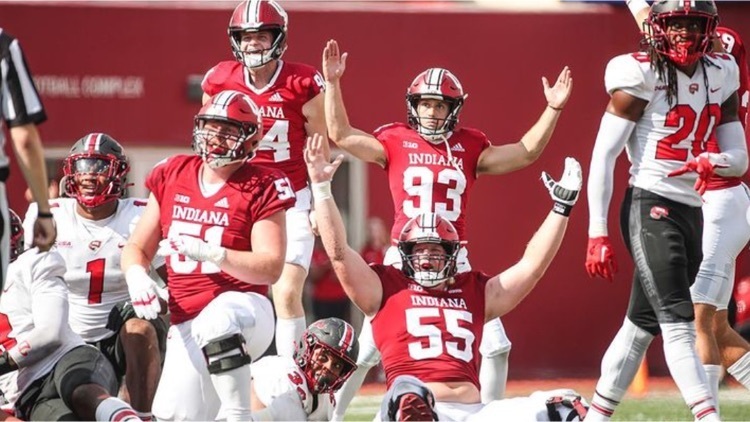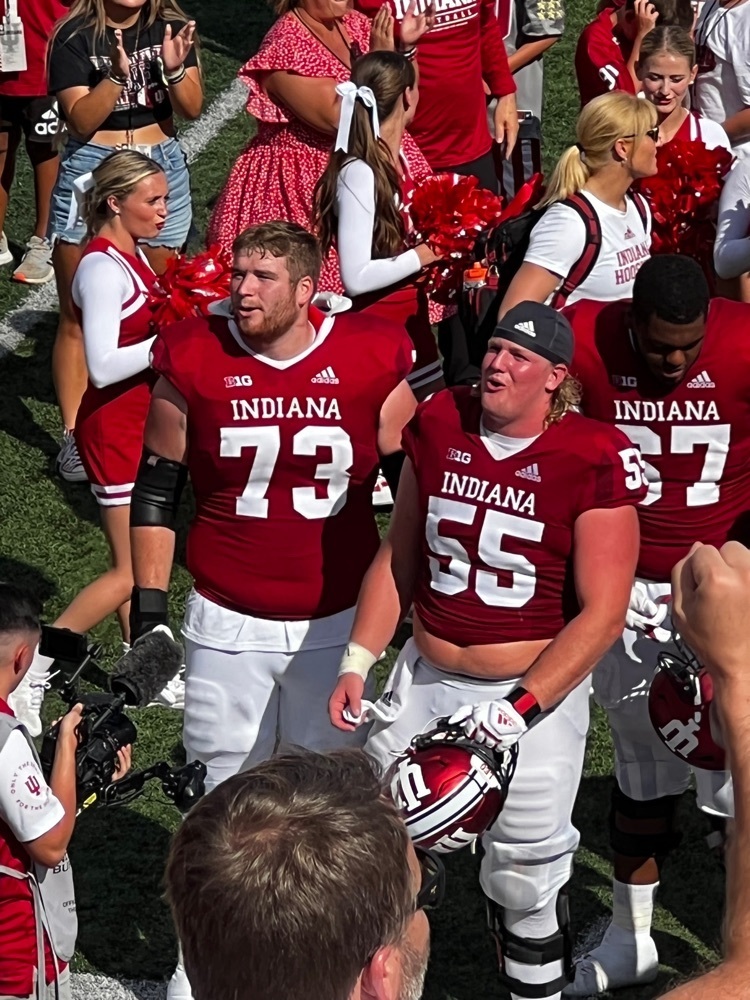 Representatives from WW attended the WC Chamber Dinner. The new chamber logo designed by WW Digital Media students William Petigo and Cash Long was unveiled.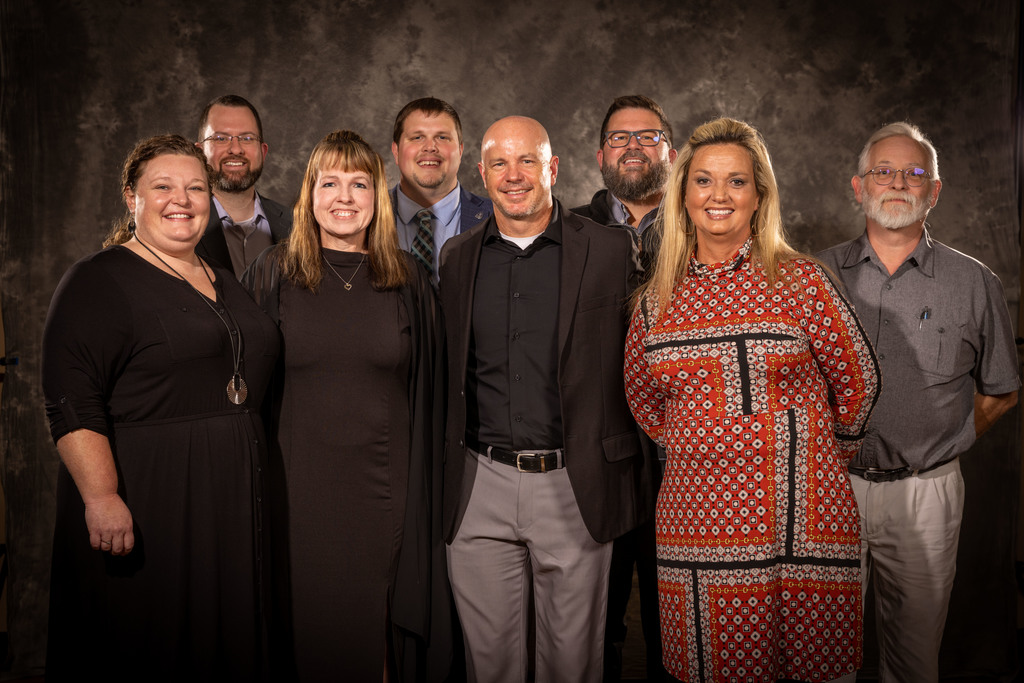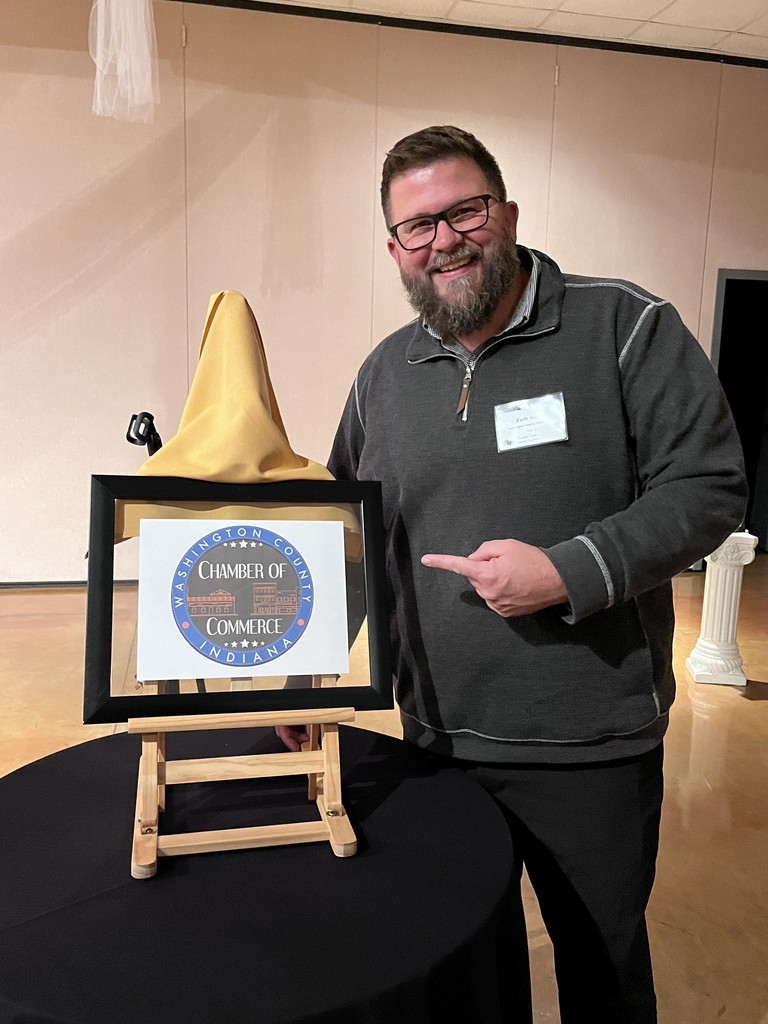 West Washington School Corporation is thrilled to be hosting our Veterans Day Program in person this year. Veterans or family members please RSVP to the Superintendent's Office at 812-755-4872. #WWeGrow APPRECIATION
https://youtu.be/m7HbFW_PPUM


WWES Lady Senators played a tough game last night against Salem. The girls played hard, demonstrated great sportsmanship and school spirit! We are proud of you! #WWeGrow SENATOR PRIDE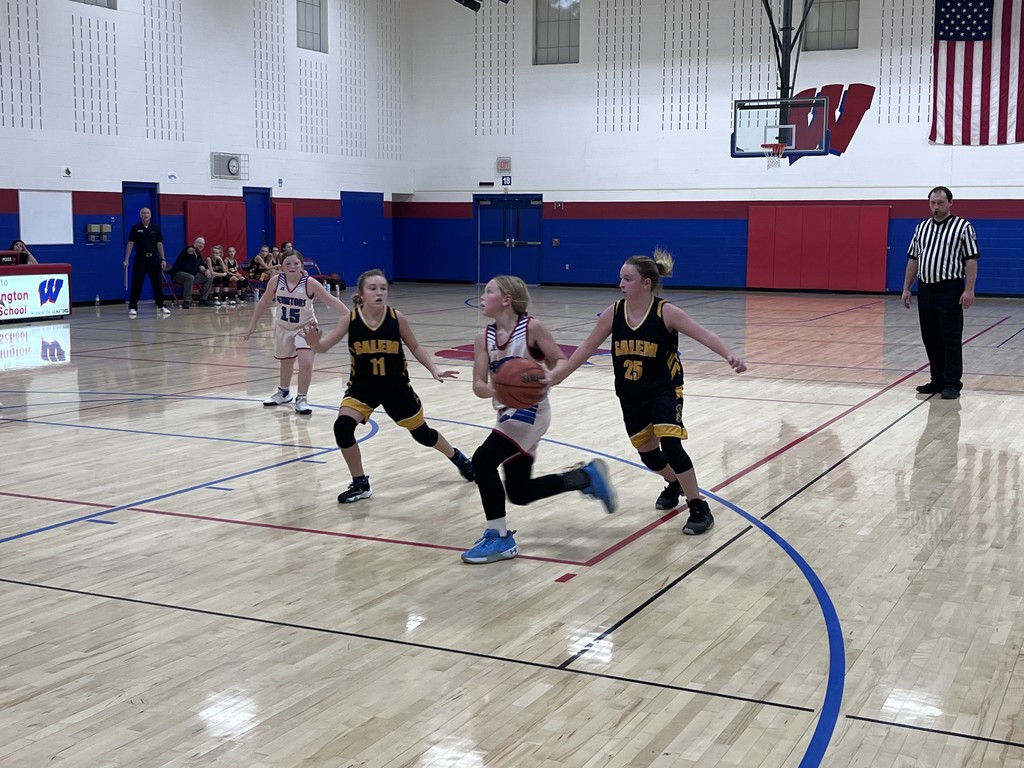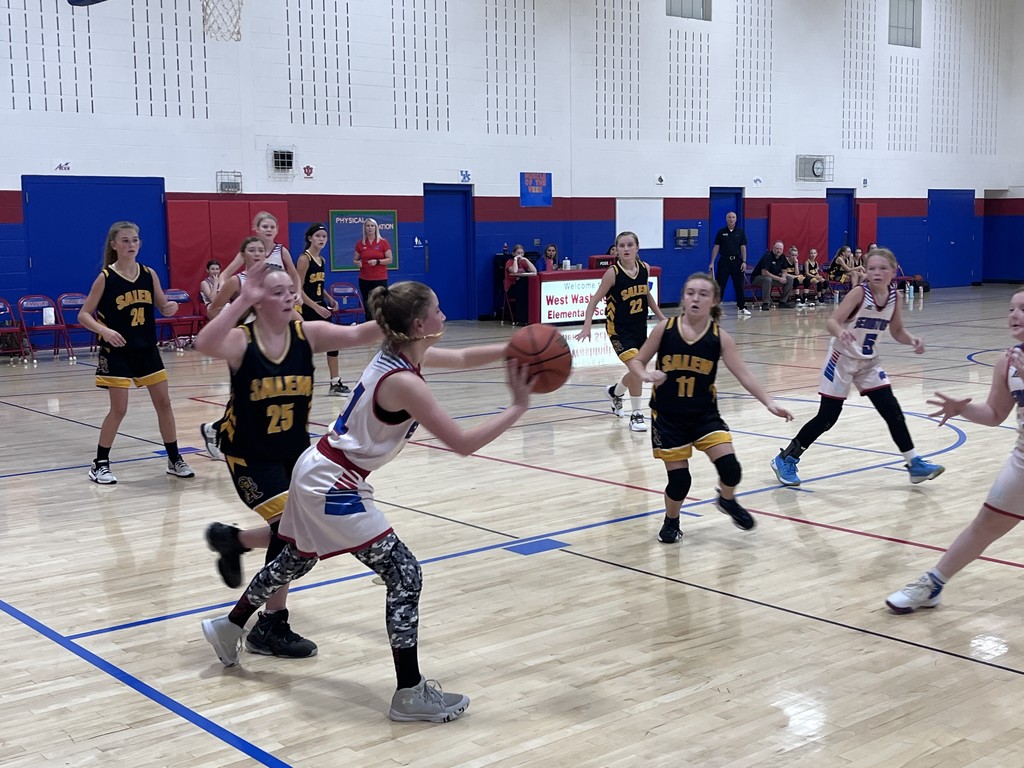 WWSC now has a YouTube Channel! We will post a variety of content on this channel. There are already a few videos created by our Digital Media students on the page. Check it out, subscribe and hit the bell for alerts.
https://bit.ly/3FDXVFj
#WWeGrow COMMUNICATION

WWSC is thrilled to announce that we will be resuming our Veterans Day Program this year. Veterans & a family member are invited to attend on Friday November 11th. Veterans planning to attend are asked to RSVP by calling 812-755-4872. #WWeGrow APPRECIATION

Winning is great, but getting a compliment on your team and coaches sportsmanship makes it even better! #WWeGrow CHAMPIONS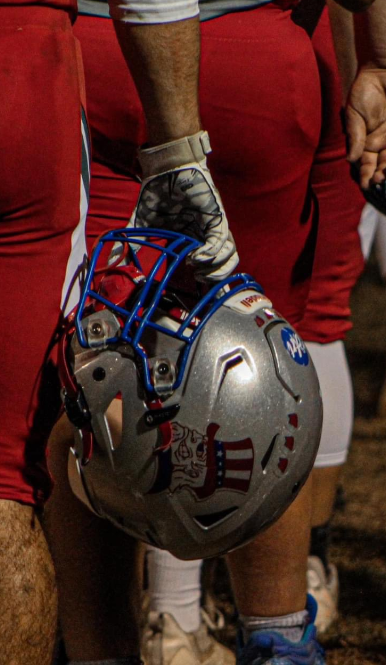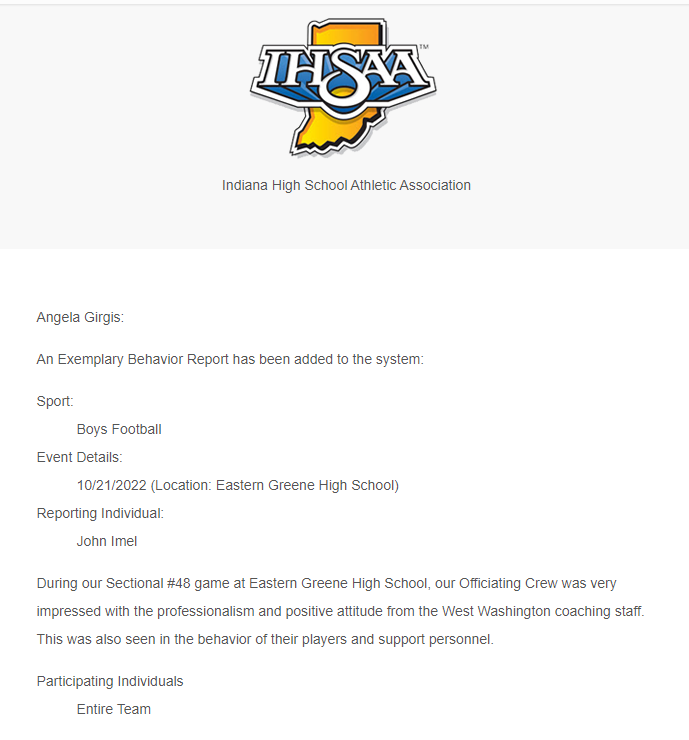 Today is Grandparent's Day at WWES. Grandparents be on the look out for the "Senator Taxi" driven by Mr. Nance. He will gladly give you a lift from the parking lot to the front door of the elementary. #WWeGrow COMMUNITY