Join us for an afternoon celebrating talented artists, musicians and communicators. WWHS Spring Concert & Art Display Sunday April 16th FREE: Donations Accepted #WWeGROW TALENT

West Washington was recently highlighted in a story on WTIU about preparing students for life after high school and the challenges faced by rural schools. Link to Story
http://bit.ly/3Z1Pjyx
Link to Video
https://youtu.be/wpPumn4vSeY
#WWeGrow OPPORTUNITY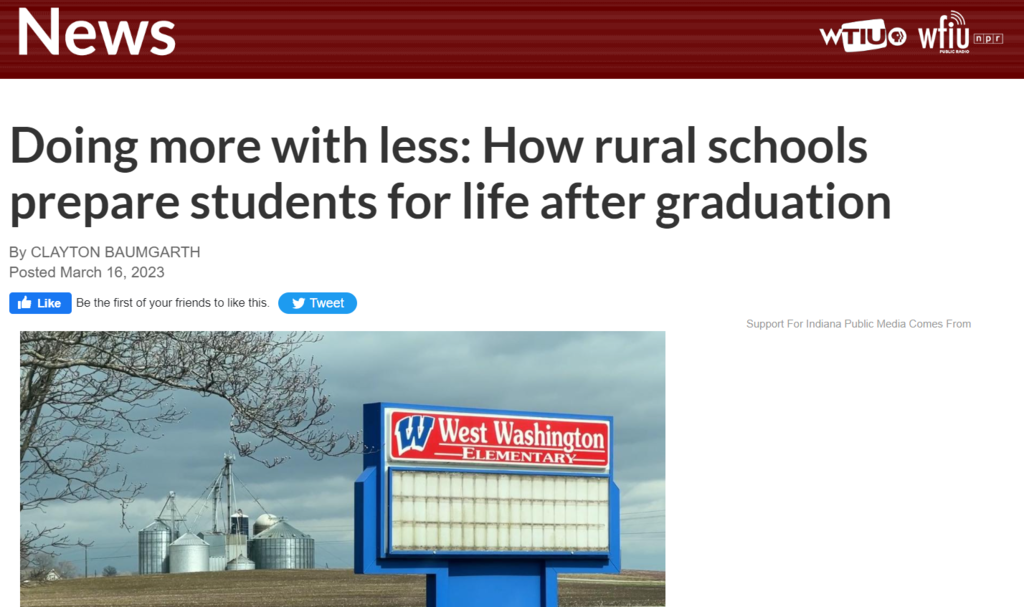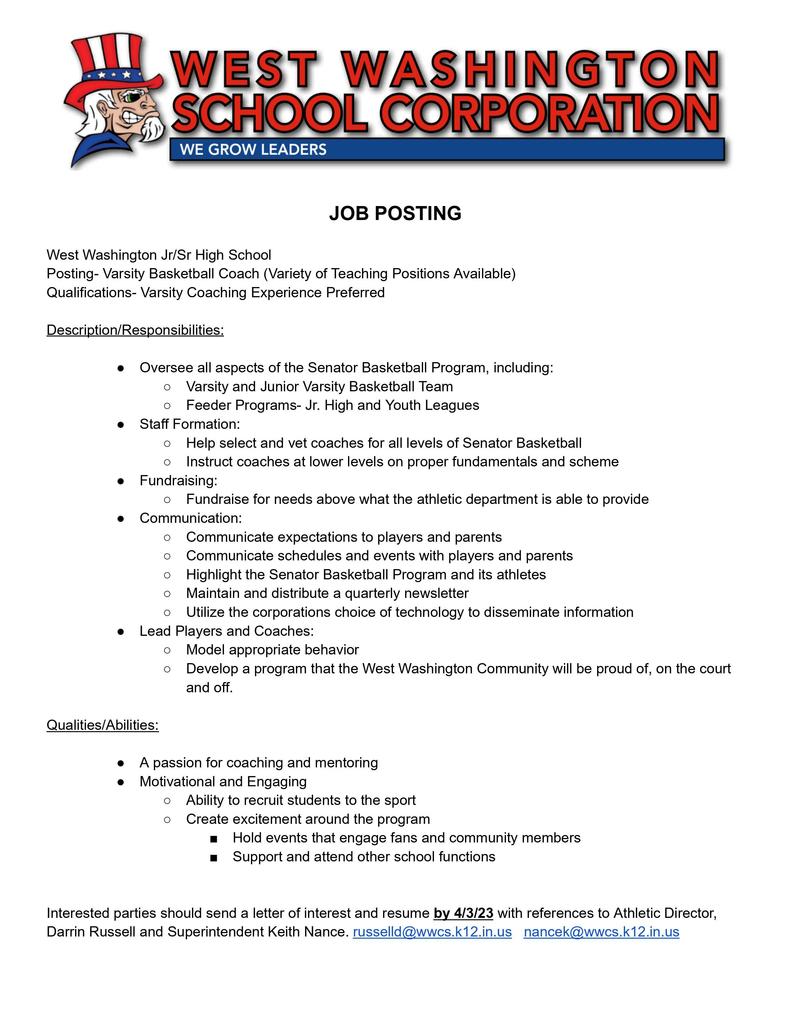 Kindergarten registration is just around the corner. Secure your appointment soon (times are filling up fast). Dates: March 22nd & 23rd (Appointment Required) Contact the WWES Office to schedule your appointment ASAP. 812-755-4934 Please fill out the following form prior to your appointment-
https://forms.gle/QnHFDMtRwqUuZMye9
*Please share or tag individuals with kids entering Kindergarten.*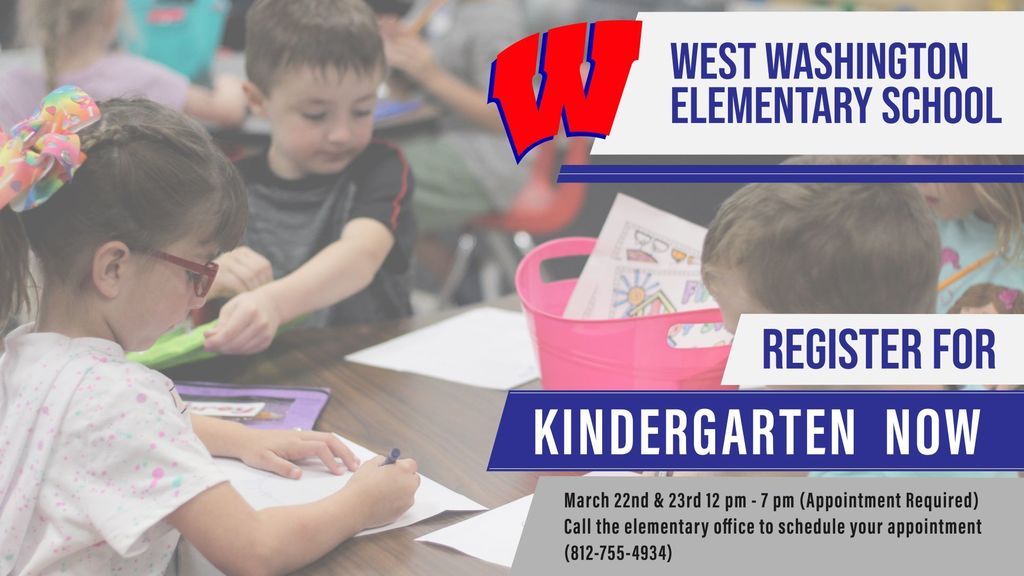 Junior Class SAT Day: Wednesday March 1st Juniors need to arrive ON-TIME with CHARGED CHROMEBOOKS *The testing will be at West Washington*


In celebration of Dr. Seuss' birthday we will have dress up days in the elementary school. Please see the attached flyer for details.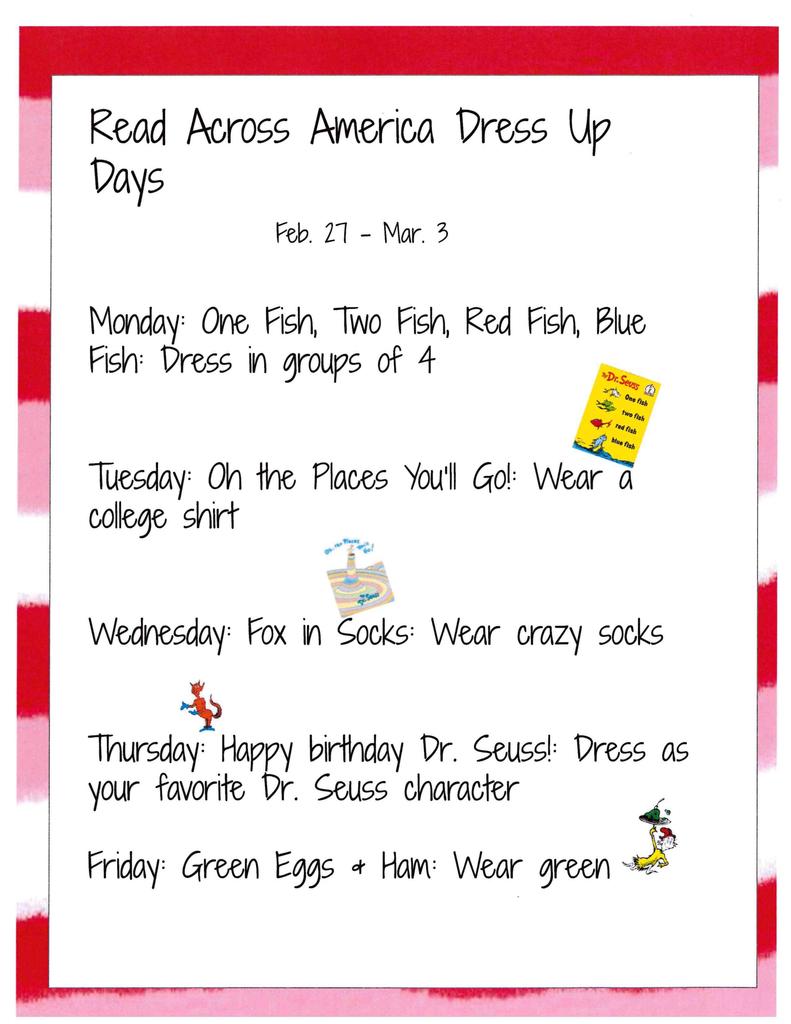 Tractor Day = the end of a great FFA Week.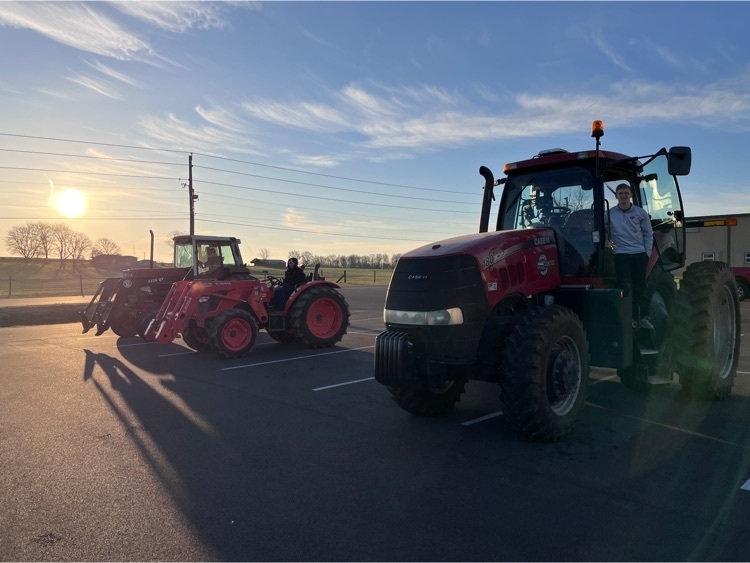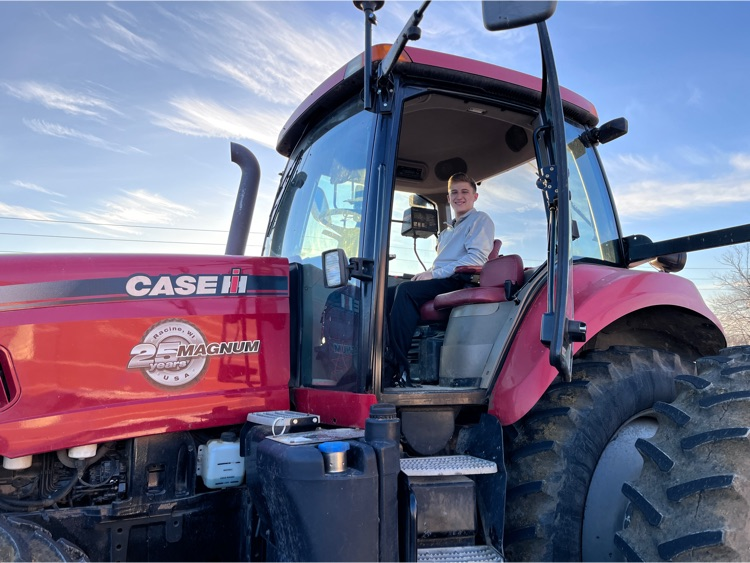 REMINDER- The February School Board Meeting is on Monday 2/27/23 due to the observance of President's Day.

Check out West Washington American Sign Language students in action. Don't judge the staff's (lack of) singing talent, but definitely appreciate the students' signing talent!
https://youtu.be/A4YyzDfD1XQ

Take your time this morning. Watch for standing water on roadways. Never drive through high water that has completely covered the road.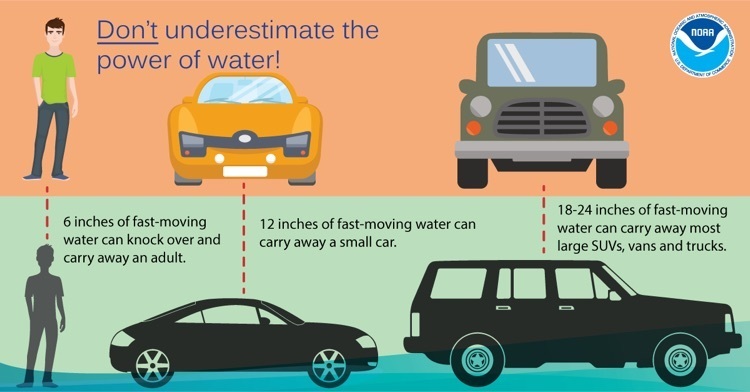 Tune in to WSLM Coffee Club on Wednesday morning at 8 am to hear from wrestling coach Dennis Tankersley and Regional Champions Mason Jones and Wyatt Johnston! #WWeGrow CHAMPIONS

WW- YMCA PreK Registration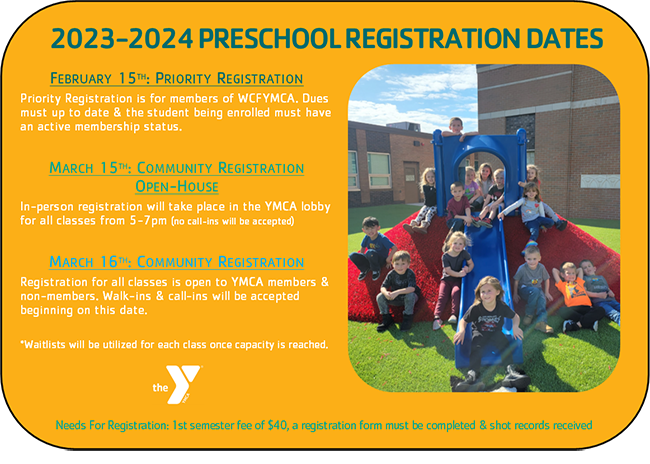 WWSC Kindergarten Registration March 22nd & 23rd Noon-7 pm (Appointment Required) Call the elementary office to schedule your appointment 812-755-4934 Please share.

We have great news. Our School- Based Telehealth Clinic services with Lindsey Brough FNP-C Salem Pediatrics Ascension St. Vincent are still available. This service allows our students the opportunity to be seen by a healthcare professional without having to leave the school. You do not have to be present for your child to be seen, but you must sign a consent form. To get an enrollment packet or if have questions contact Nurse Woods at 812-755-1612 or
nurse@wwcs.k12.in.us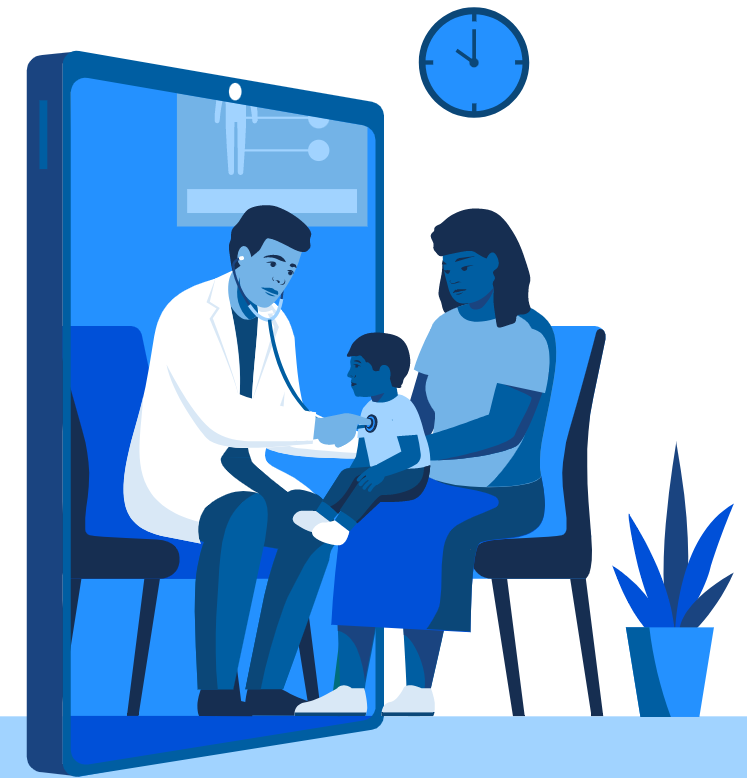 WWSC will be on a 2 hour delay Wednesday 2/1/23. The sun helped to clear a lot of our roads but shaded and elevated areas still have slick areas. Delaying will allow drivers to see approaching hazards and use the appropriate caution. Staff also need time to treat any areas of refreeze on our campus.

Today's School Closing Tune
http://bit.ly/40hl6Nx
Written By: Eva O'Toole & Bruno Mars Performed By: Sup. Nance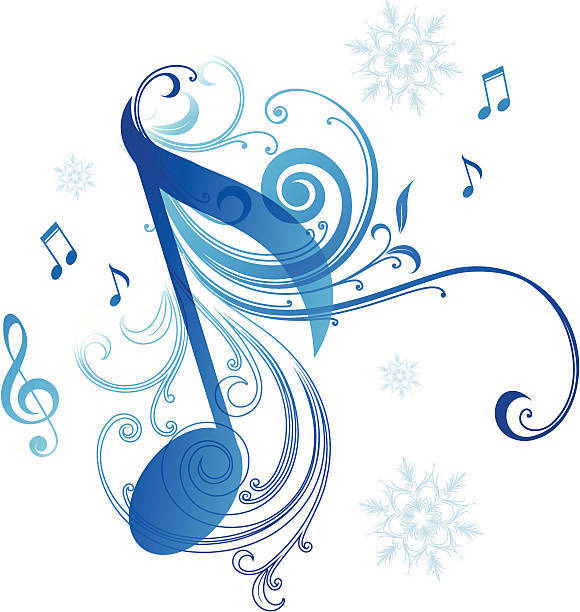 WWSC will be closed today Tuesday January 31st. Instruction will be delivered virtually. Students have been prepared by teachers and should know how to access instruction and assignments. The thin layer of ice under a layer of snow and sleet have made roads treacherous. The drop in temperatures overnight was significant and road conditions will not improve fast enough to operate on a delay. Again, WWSC will be closed today and students will receive instruction from teachers virtually.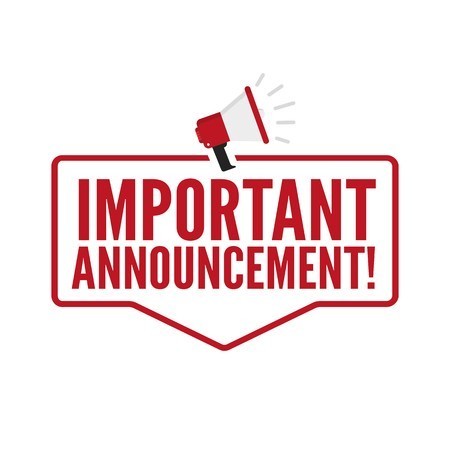 WWSC will wait until the morning to make a final decision about tomorrow's schedule. There is a high probability of some disruption to our schedule. Please have a plan for delay and a possible closing if things get worse. An announcement will be communicated prior to 6 AM.

Last week WW Senior Kye Strother signed his National Letter of Intent to play football and pursue engineering at Centre College. At his signing, Kye was surrounded by a proud group of family and friends. Kye, you've made Senator Nation proud! #WWeGrow OPPORTUNITY