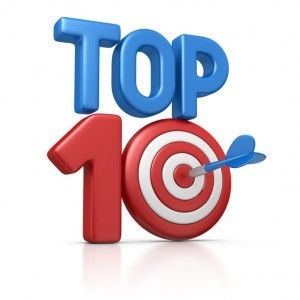 WW Graduation Rate is Top Ten in the State
West Washington School Coporation
Friday, January 04, 2019

WW staff wants to say thank you to everyone that has a daily impact on the lives of our kids. We are proud of being Senators and this is one of those moments that we almost burst with pride.
WWHS school is in the TOP 10 for graduation rate in the state of Indiana. The rate was released yesterday by the Indiana Department of Education.
We were very happy with the rate and that we only had one student in the 2018 Cohort that did not graduate. We were even more thrilled when we sorted the sheet by value for the Non-Waiver Graduation Rate and we were 10th!
High school teachers, guidance staff, administration and anyone that mentors and has an impact on our kids, THANK YOU. You are making a difference in our kids and our community. You are heroes in our book.
We have a goal of 100% and we will continue to make sure EVERY kid leaves WW with a diploma and a well rounded education from a great school!
#WWeGrow SENATOR PRIDE