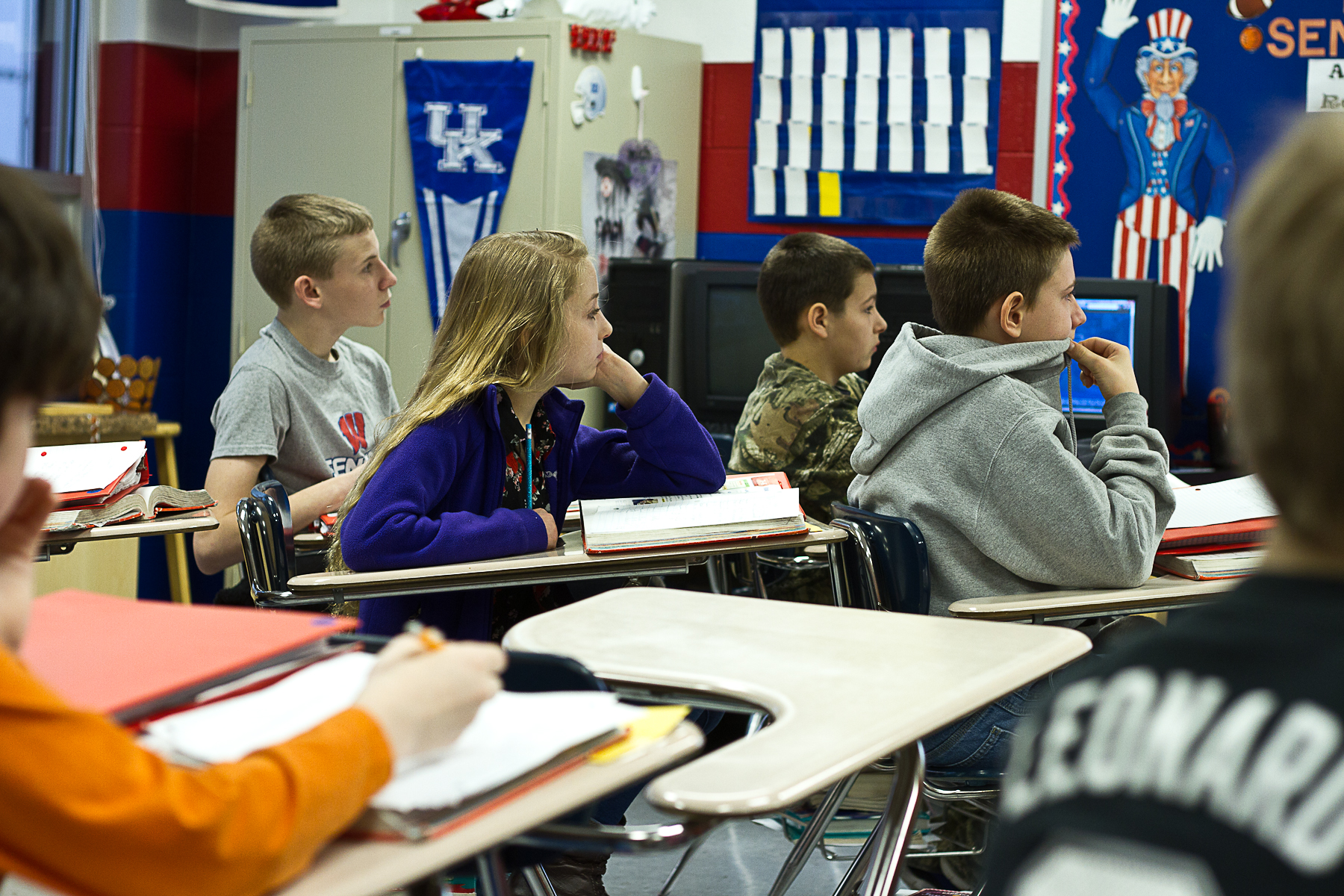 West Washington received three Washington County Community Foundation Mahuron Grants.
Mrs. Stewart submitted a grant for her 4th grade class. Her grant was entitled Bucks for Books. Mrs. Stewart wrote the grant to provide her class with a set of the book The BFG, by Roald Dahl. She received the funds to purchase 36 copies of the book.
Mrs. Williams submitted two grants on behalf of the school and her technology department.
The first "Breakout EDU" can help WW students grow their team building, collaboration skills, and problem solving skills. The best learning doesn't always happen at a desk or guided by a teacher. Breakout EDU kits provide the equipment necessary for teachers to build and/or participate in breakout games within their classroom. After the kit is purchased teachers will have online access to pre made scenarios students can work through to collaborate, problem solve, and succeed in solving the issue they are faced with.
Games are adaptable to all grades and age levels. Whether you are a high school math teacher wanting your students to solve a bank robbery crime or an elementary student participating in the "Candy Caper" there is something for every grade level.
Kits will be checked out of the technology office and teachers will have access to all the online games.
The second grant was for video equipment that can be used to enrich curriculum and classroom projects. The equipment includes a lens that fits over an iPad or iPhone, a tripod, and a lighting kit. These items can be checked out through the technology office and can be used for multiple purposes.
West Washington wants to thank the Washington County Community Foundation and those that donate to them and make the Mahuron Grant available.
#WWeGrow SUPPORT