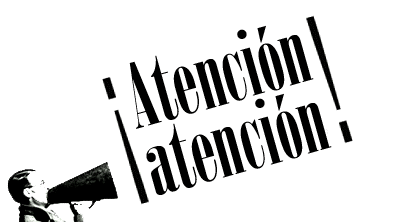 West Washington High School is excited to announce our partnership with Rosetta Stone to provide innovative language programs to our students grades 9-12. Rosetta Stone will allow our students to choose from 24 different languages for high school credit. It will expose students to languages and will building confidence and develop a solid foundation in everyday conversational skills in a guided, self-paced language lab monitored by a certified teacher.
This partnership will allow our students the ability to move beyond studying typical HS Language Courses like Spanish and French to other languages like Chinese (Mandarin) and German. West Washington believes in educating the whole student, and Rosetta Stone is just one additional piece of this education that we are proud to offer.
Students that are already enrolled in a Spanish class will have the ability to select a different language if they desire to do so the first few days of school. Follow your schedule for time and location of your class. Students that would like to add a language to your schedule need to sign up to make a schedule change in the guidance office. As always we start with Seniors and work our way to Freshmen.
Languages offered:
Arabic, Chinese (Mandarin), Dutch, English (British), English (American), Farsi, French, German, Greek, Hebrew, Hindi, Irish, Italian, Japanese, Korean, Polish, Portuguese (Brazil), Russian, Spanish (Spain), Spanish (Latin America), Swedish, Tagalog, Turkish, and Vietnamese
Eleven of the languages can be used for foreign language credit, the others can count as elective credits.